Interviews in general are tough, but a med school interview can feel like a whole new level. Not knowing the questions they are going to ask but knowing that your interview is what could set you apart from the other applicants can be very stressful. The good news? There are so many supportive resources that can help you prepare for it! Check out our top 3 recommended resources...
1. Practice makes perfect.
The best way to prepare for a med school interview is by experiencing one for yourself! There are many companies that organize mock interview sessions all year round to help individuals prepare. Not only can you gain knowledgeable, tips, and tricks on how to crush your med school interview, but you can also get familiar with the setting and hopefully eliminate some of those pre-interview nerves.
While they will not mimic exactly what you will experience, it gives you a chance to practice how to answer questions under pressure, which is one of the most important skills you can learn throughout this journey. Professional mock interviews can get a bit costly as they hire actors to play the role of the interviewers. It's just as helpful to ask other med school applicants or friends to role play with you as well! Any experience answering questions in front of an audience is great practice and will help you nail that interview.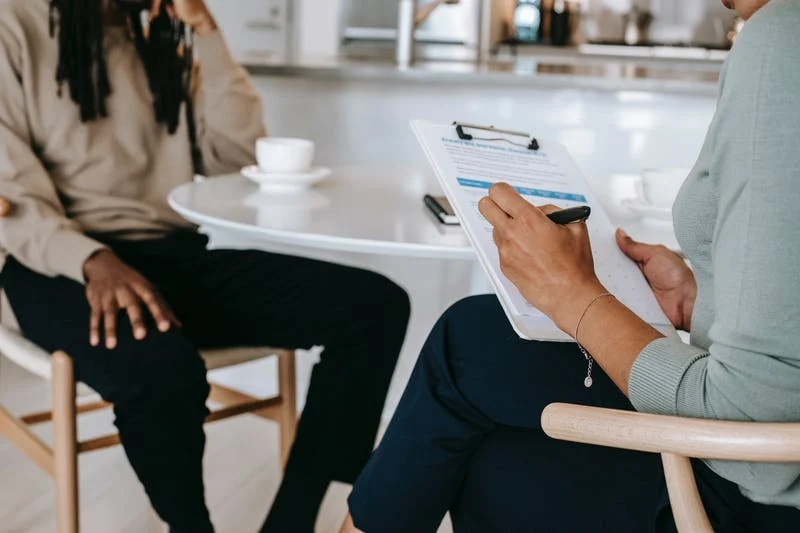 2. Just a quick search away.
Another resource you can use to your advantage is the direct support that MCAT study companies offer. Med School Coach, The Princeton Review, and Kaplan offer a variety of resources that include their top tips on how to perform well during the interview process. Additionally, most med schools host Q&A sessions for prospective students where you get the opportunity to ask their staff directly for advice on how to make a good impression during your interview. Make sure you check out your potential schools' websites and see what events they may be organizing for students like you!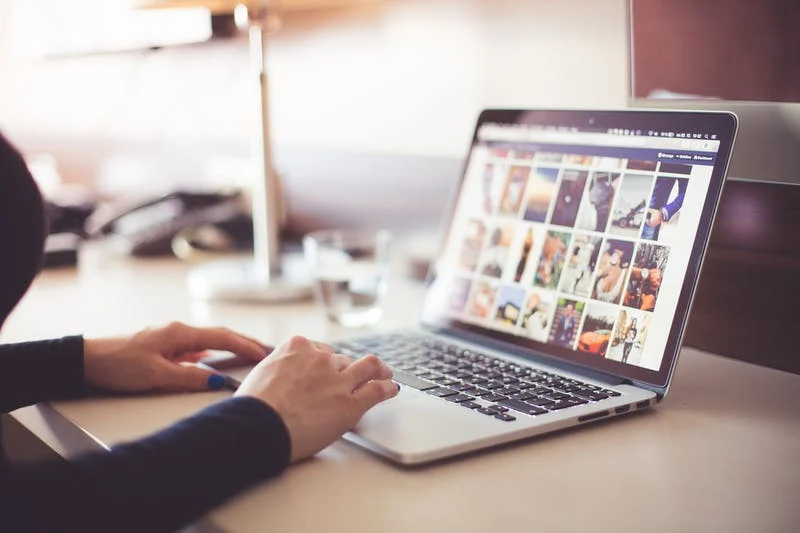 3. Turn mindless scrolling mindful.
As young adults in this society, social media follows us everywhere, so let's use it to our own advantage. The moment you type in "Med School Interview" in that search bar, millions of videos posted by previous, current, and future applicants will surface and they are filled with useful information to help you with your med school interview. Whether it be tips and tricks on how to answer questions, how to stand out during your interview, or even how to dress, all the information you need is at the tip of your fingertips. From YouTube to Instagram to TikTok, the amount of resources available online are unlimited!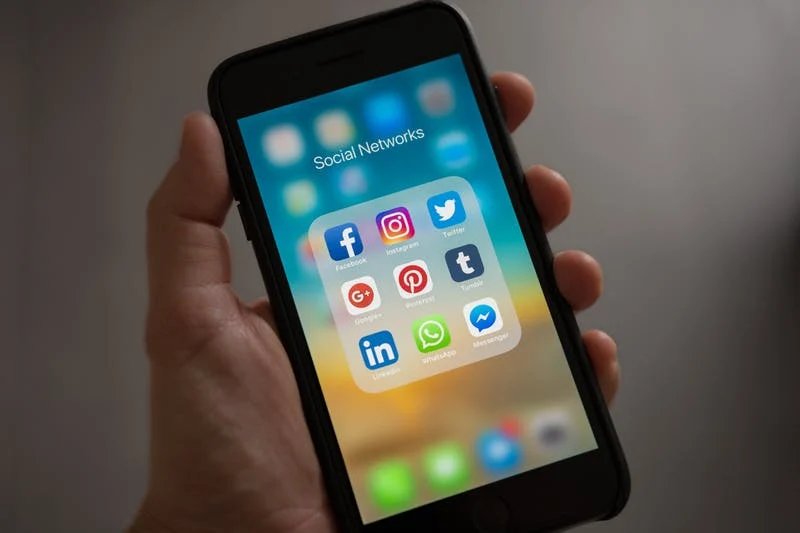 All in all, utilize every single resource out there to absolutely crush your interview. While you may have had a few job interviews in your life, a med school interview is not something to be taken lightly. Make sure you do an appropriate amount of research and practice before the big day. Not only will it calm your nerves down a bit but it will ensure that you are putting your best self out there. Good luck!