Written by Patricia Zhen, Honduras Program Associate
Whenever I travel, I always bring a specific list of things along. I am what people call a 'sweet blooded person'. If there is only one mosquito in the room, chances are high that I will be the one getting bitten by it! I try to always wear long pants and t-shirts, and I drench myself with bug spray multiple times a day. But even through all of this, they still always get to me, so I have a small pink balm that helps me soothe the itching and prevents me from getting bitten more. I swear it works better than hydrocortisone cream!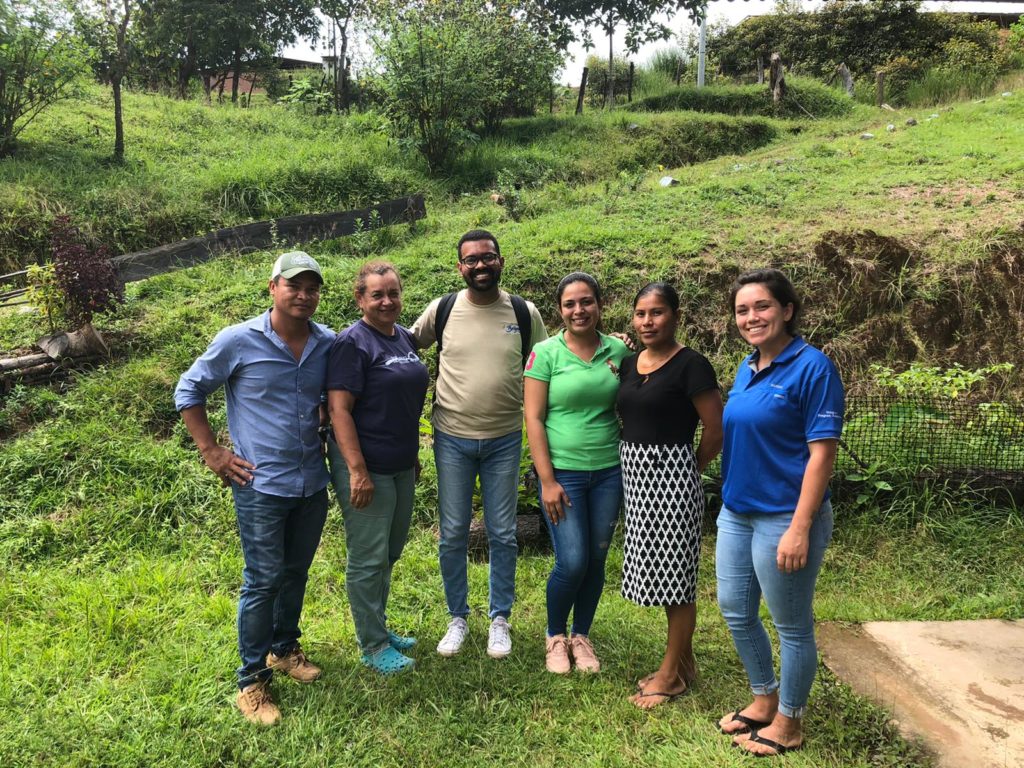 Are you ready to brigade but don't know what to pack for it?
Your packing list should suit your specific needs just like mine does, but here is a checklist of some must-haves when you are packing for brigade:
Passport

If you have citizenship outside of the U.S., Canada, or the UK, you must contact your local Guatemalan/Honduran/Panamanian/Ghanaian/Greek consulate and airline to confirm whether or not you will need a visa to enter any of the countries stated above
Passports must be valid for 6 months after your departure from the country in which you will be brigading in

Appropriate clothing and footwear

Field work attire! This can include t-shirts, long pants, and sneakers/boots to go to communities.
You cannot wear shorts, tank tops, or flip flops in communities.

Prescription medication

If you regularly take medications, please bring these along.

Bug spray

This is a must have on brigade! Mosquito bracelets have worked really well for me so far. I've also heard great things about organic bug sprays. Remember to consider that you cannot have aerosol bug sprays in your carry-on bag.

Sunscreen

A lot of the work we do on brigade is under the sun when we are in the community or even in the compounds, protect yourself! Remember to apply sunscreen every 2 hours for better protection.

Water bottle

The most important thing on brigade is to stay hydrated throughout the day to avoid dehydration and headaches. So bring along a water bottle or pouch and remember to always drink the water that is provided by GB.

Work gloves

Most brigades will at least have an element of Public Health or Water. Keep your hands well protected from blisters or burns by bringing work gloves.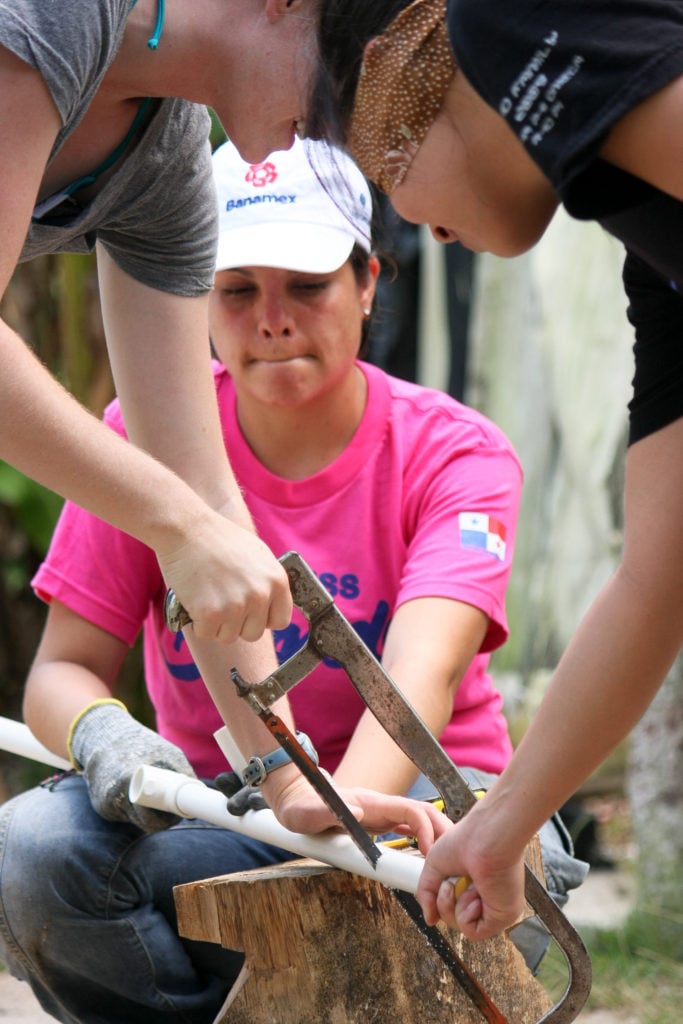 Get excited for your brigade as it approaches and use this checklist as a reference when you pack! Many are waiting for your arrival in-country and are ready to work with you to make a positive impact in their community. Our goal is to reduce inequalities in rural communities in all the countries that we work in. I hope your experience with Global Brigades is as precious and life-changing as mine was. For more information to prepare you for your brigade, click here. Best of luck!