By Volunteer Engagement Associate, Allie Smith
If you have been on brigade, you have most likely met a strong community leader. That is why Global Brigades' programming works: it leverages existing leadership in partner communities to carry out the Holistic Model and facilitate sustainable development. We count on motivated student leaders to accomplish the recruitment and fundraising goals necessary to support the on-the-ground work in partner communities. This begs the question, what does a strong leader look like? How do leaders effectively motivate community members and volunteers to contribute to our cumulative impact?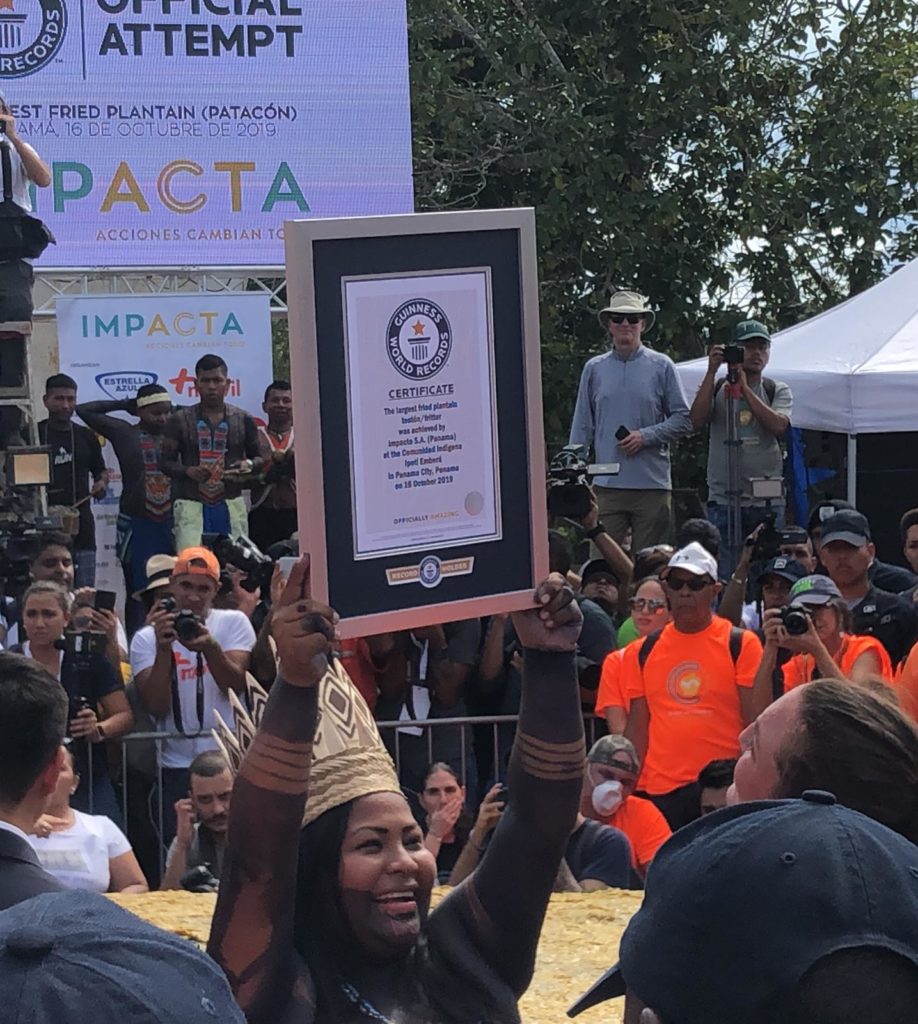 This is Sara Omi, a community member of Ipeti Embera, an Embera community in the East Panama Province. Sara is a member of Ipeti Embera's Community Bank and the Traditional Authority of the 'Congreso General Emberá de Alto Bayano.' If you have met Sara on a brigade, you most likely noticed her compelling presence, intensive listening, undeniable confidence, and captivating public speaking. Whenever Sara speaks, she not only represents herself, but also her community. Sara's language incorporates "nosotros" or "nosotras" (Spanish for "us") more often than "yo" (Spanish for "I"). It is apparent that Sara advocates for each and every person in her community and the community's collective opportunities and challenges.
Here are some characteristics that I have learned from Sara and throughout my experience with Global Brigades:
First and foremost, have a positive attitude: A positive leader has the ability to increase morale across their team which creates a productive and uplifting environment.
Be an active listener: Strong leaders represent their group in a variety of contexts. To do so effectively, you must listen to the people you are representing so that you can have empathy for their situation. You may learn a thing or two just by listening!
Demonstrate confidence: If you are confident in your group's decisions, your group will be too!
Invoke inclusivity: A team that is made up of diverse opinions and experiences will come up with creative solutions to difficult problems. You want to make everyone feel included!
Exercise transparency: Be open and honest about the challenges that the group is up against so that you can face them as a team.
Learn to prioritize: Figure out your group's most important and achievable goal and work toward that first. There are going to be a lot of things that you want to do, but pick the most important one and succeed at that before striving for everything.
Follow through on responsibilities and commitments: Leaders gain credibility when they are honest with themselves and others about what they can accomplish. If there is something you cannot do alone, find supporters and delegate!
Coach to develop experiences and goals & let go of control: Empower your group members to take on responsibility. Trust and believe in your teammates that they can achieve and be kind if they do not.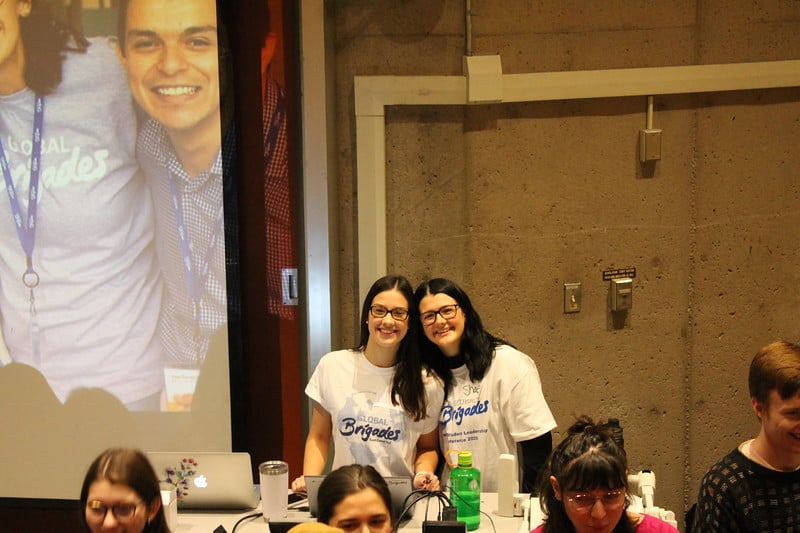 Whether you are leading a brigade, or overseeing all Chapters on your campus, strong leadership skills are crucial! Global Brigades not only relies on the leadership of community partners, but also your student leadership, which helps propel the movement forward.
Are you interested in being a leader? Check out these three opportunities to put your leadership skills to the test!
Start a Global Brigades Chapter on your campus. Motivated leaders who are interested in making an impact should consider growing the movement by starting a chapter on their campus. Check out the 7-steps to Start a Global Brigades Chapter!
Become a leader of an existing Chapter. Speak with your current brigade leader and your Program Associate on brigade!
Represent your campus by becoming a Campus Chairperson. Read this blog for more information on the benefits of being a Campus Chairperson and how to apply!