Written by Michael Suarez, Program Associate Manager in Panama
Emails, calls with your Program Associate, rushing to get every little detail in order – it's brigade time. The event you have been preparing for almost a year is happening, all the fundraising activities, advocacy, and logistics have payed off. You arrive, meet the entire local staff and start to feel the excitement of being on a new place, a new adventure. Emotions flowing, no certainty of how everything is going to be, but as you expected, at the end of your brigade, your life has changed. You have seen the impact your brigade has had on the community you worked with so you ask, how can I do more?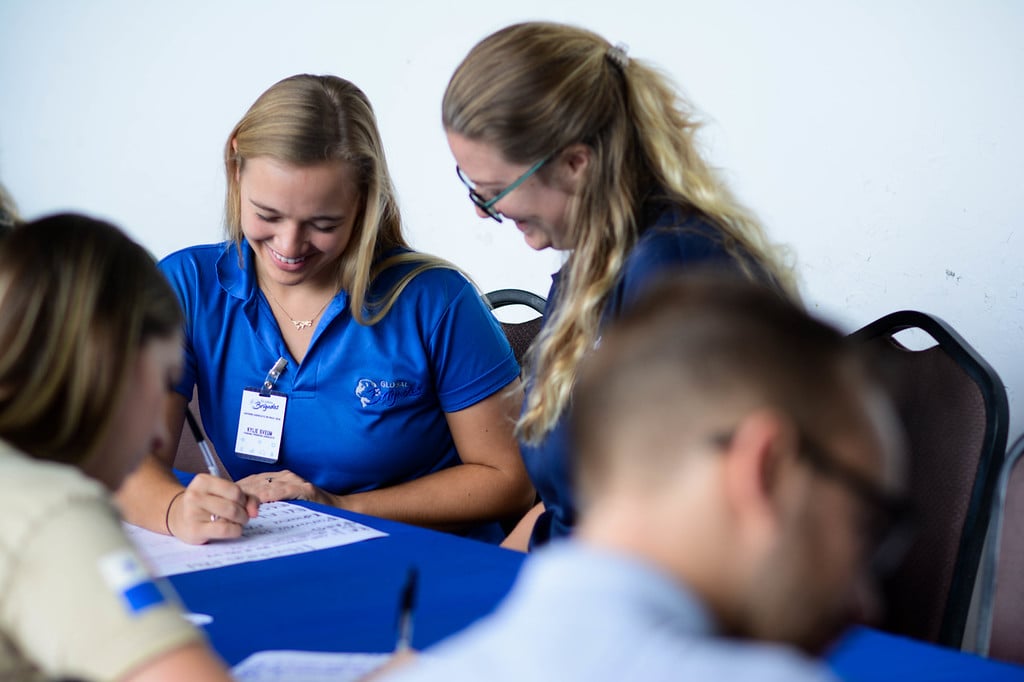 Good news! Our role at Global Brigades is to work #GB365 days a year to make sure our partner communities are empowered, supported, and the work we are doing is sustainable. This comes from the time, commitment , and passion from the people who are truly engaged in what Global Brigades is all about.
We work to ensure that the donations we receive not only have an impact on our programs but further strengthen the overall achievement of our mission and vision as an organization. We rely on passionate team members who feel the call to make a change and want to empower those around them towards global development.
This is why we have created amazing opportunities for you! With your interest in working for Global Brigades, you are a crucial part of the puzzle to help us to continue to expand our impact in our communities and to make a sustainable change for the future.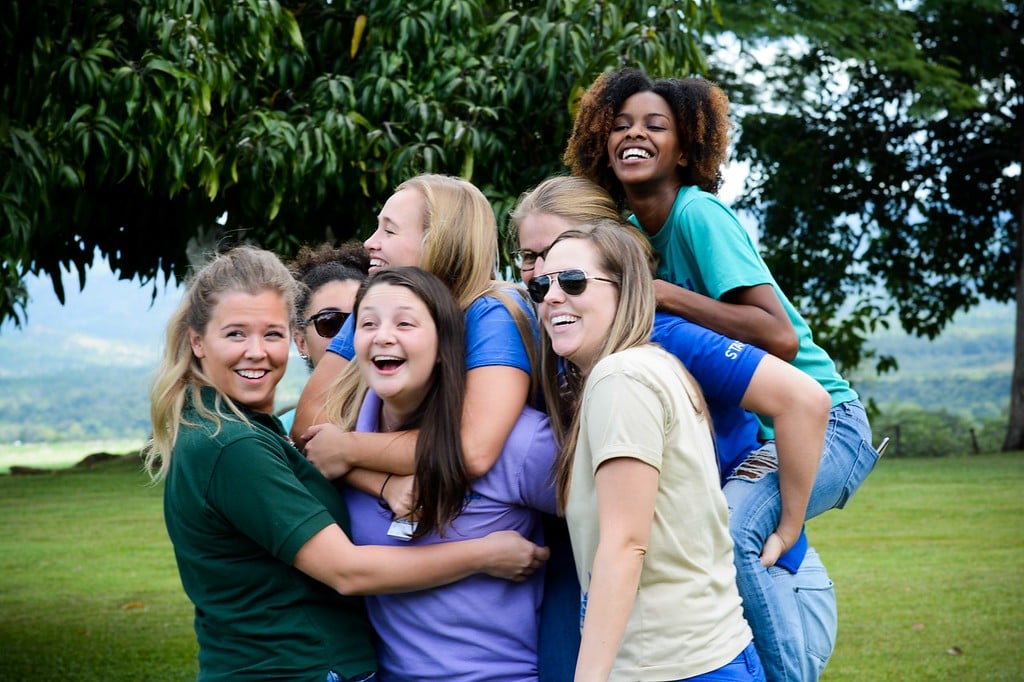 Think back to your brigade experiences and the excitement you felt as the days drew near, and the passion that built as you continued to learn more. Now, imagine yourself working in Honduras, Panama or Ghana, as a front line support for other GB Chapters such as yours, to feel those incredible emotions and amazing experience you once felt engaging and creating a community with other volunteers as part of one global movement – this is what GB Program Associates do. Having helped coordinate and support 321 brigades in 2018 alone, our Program Associates are key team members of the Global Brigades family. The link between the international team and local staff, Program Associates uphold the Global Brigades values and are strong advocates of the Holistic Model. The Program Associates truly embody the cross-cultural experiences Global Brigades has to offer for both team members and stakeholders alike. We encourage anyone interested in taking their time with Global Brigades to the next level to learn more about this unique and incredible experience – and to see what going from volunteer to staff member is all about.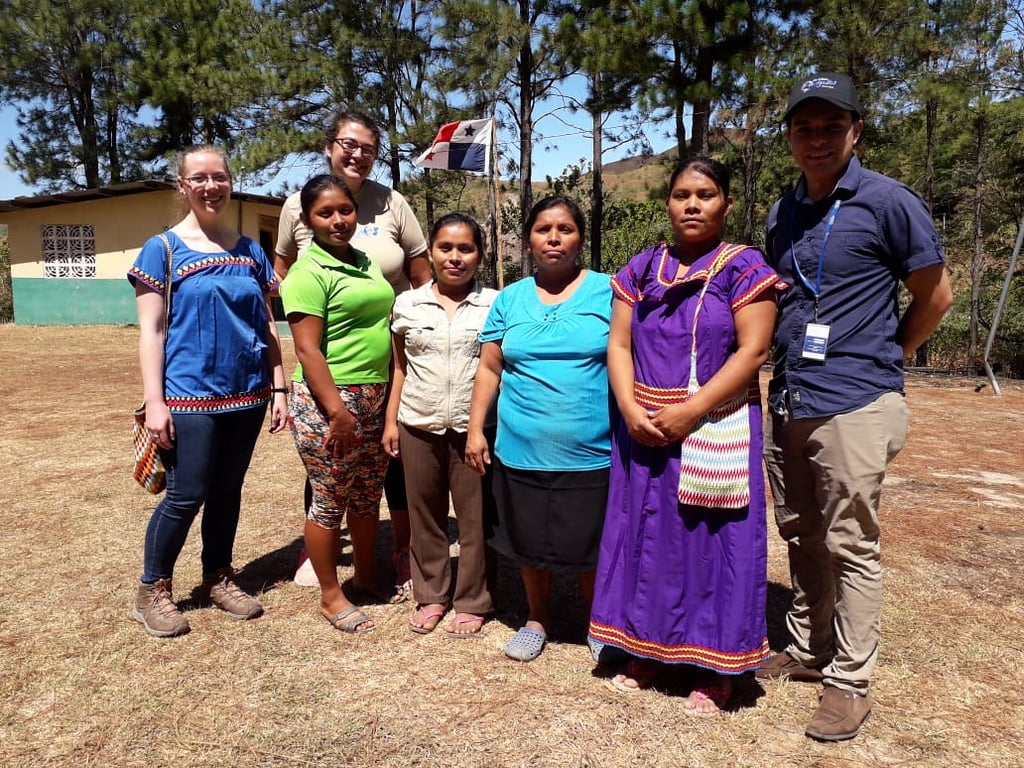 In addition to our Program Associate teams, there are so many more people and components to Global Brigades which keep the wheels turning and momentum happening year-round. While fueled by the passion of student volunteers and Chapter Leaders, it's an ongoing team effort between staff and community partners as well. It's a 365 days a year that each of our team members live out daily – and encourage you to do as well.
To learn more about this role and other opportunities with Global Brigades, visit our website or contact our People Operations Manager, Daniel Klingelhoets at daniel.klingelhoets@globalbrigades.org.