How do international medical missions measure their impact?
At Global Brigades, the result is often quantitative: how many patients are seen per day and how many are seen throughout a brigade.
Critics of international medical care often question whether patients benefit from an influx of short-term foreign medical volunteers who may be unfamiliar with local culture and whether this increases local dependence on foreign aid. Few qualitative studies have been done that can either support or negate this criticism – until now.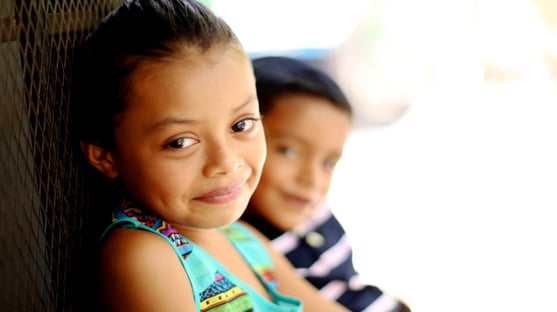 In a recent study, researchers from McMaster University examined local patients' and healthcare professionals' experiences receiving care and working with international medical missions in Nicaragua. Global Brigades was a participating NGO in the study. The study's largely positive results show strong support for international medical work and also highlight important areas for improvement.
The surveyed community members and local healthcare providers gave overwhelmingly positive feedback for foreign medical missions. Nicaragua has free medical care in public hospitals, but a lack of staffing, medications, and equipment can decrease access to care. Nicaraguans who live in under-resourced communities may be far from a clinic or lack the financial means to buy medication. Due to these shortfalls in the local healthcare system, the community members surveyed in the study were grateful for short-term medical missions that provided essential health care.
The study revealed that Nicaraguans especially appreciate that the care offered by medical missions is free and delivered with friendly respect by foreign healthcare professionals. Community members often wait for periodic medical missions to arrive in order to have important consultations and surgeries. They prefer foreign doctors, whom they view as more competent and up-to-date with the latest medical knowledge, to their overbooked and understaffed local healthcare system. Nicaraguan doctors were impressed with how the foreign doctors adapted to local practices and consulted them throughout examinations to provide cultural context for medical treatment.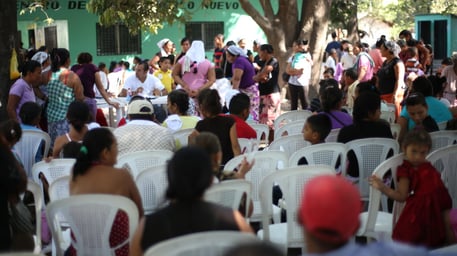 The study also highlighted several areas for improvement. Increasing awareness about upcoming medical missions is necessary to bolster access to care among patients who need to travel to the clinic. A more organized waiting system, such as assigning numbers or consultation times to patients, would stop community members from being deterred from the clinic by long lines and a chaotic atmosphere. Community members also hoped that future missions would bring more medical specialists and give out more medications to treat chronic problems, while local healthcare professionals wished they could receive more training from foreign doctors so they could better serve the communities in-between missions. Global Brigades is already working to address local healthcare training through the Community Health Worker program.
Decreasing dependence on foreign medical missions can only be achieved by training more local healthcare providers and increasing the financial ability of community members to utilize their own public healthcare system, including paying for transportation to clinics and medications. Global Brigades' Holistic Model already seeks to address some of these shortcomings by empowering community members to improve their public and financial health.
The results of this study show that while there is always room for improvement, the overarching trend in Nicaragua is that of positive experiences with medical missions. Nicaraguans are deeply grateful for medical missions where foreign doctors treat their health concerns with respect and give them access to care they could not otherwise receive.
Citation:
Nouvet, E; with Chan, E; Schwartz, L (2015). Perceptions of Medical Missions in Nicaragua.
Hamilton, ON: Humanitarian Healthcare Ethics Research Group (HHERG).