Have you heard of the new add-on enrichment activities Global Medical Brigades is offering for volunteers to immerse themselves in the programming country they are brigading to? Let's explore together why adding an enrichment activity to your future Brigade is truly worth it.


Here are 5 reasons why you should have a Honduras add on in your next Brigade Itinerary!

1. Cultural Exchange

Immerse yourself in the rich and vibrant culture of Honduras by exploring Choluteca and Comayagua. These cities boast a wealth of

interesting sightseeing sites

from the Spanish colonial period and provide a fascinating window into the country's pre-Hispanic past. Discover the beauty and depth of Honduran culture through these unforgettable experiences.

You will have the opportunity to visit the Mirador Chinchayote or the Salt Mine, depending on the season you visit Honduras, or expand your knowledge of Honduran culture by visiting institutions like the IHAH museum, where you can dive deeper into the country's cultural context.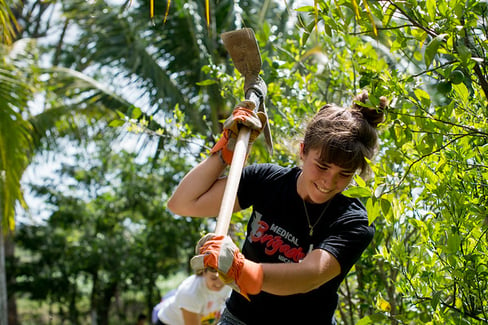 2. Public Health Initiatives

Understanding public health is integral to providing effective medical care and improving the health outcomes of communities. The construction of hygiene stations follows the proposals of the Basic Sanitation Committee to complete the public health objectives that the community has previously set with community health workers.

You can help in the further implementation of the holistic model with different public health projects.


3. Immerse yourself in Cantarranas

Situated a few kilometers from Tegucigalpa, we have Cantarranas, which is considered a modern treasure full of art.

Cantarranas is not just a city, it's a vision, they believe that every citizen should have equal opportunities at all stages of life, from education to healthcare and beyond. The city is a hub of creativity and innovation, where art and culture thrive, and where citizens are encouraged to contribute to the integral development of their community. Learn more about Honduras outside our partner communities and immerse yourself fully in Cantarranas, often also called "selfie city".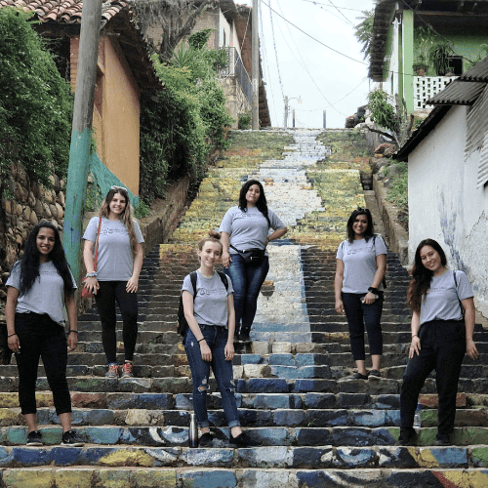 4. Learn about GMB Projects from community members

Experience the impact of public health initiatives like eco-stoves through the voices of community members.

Eco-Stoves produce less particulate emissions, improving health and respiratory diseases found with traditional cooking. For many community members, eco-stoves are the only option available. Global Medical Brigades partners with Basic Sanitation Committees from communities to educate them about health practices. This helps to improve the health and respiratory conditions of community members. Not only will you have the opportunity to listen directly from them about the impact that certain projects have, but you can also learn about the challenges that certain activities pose for the community.

5. Enhance your Brigade Itinerary

Our medical team in Honduras has carefully designed Brigades itineraries to ensure maximum impact on the community. It includes dedicated preparation days and work days.

This allows you to adequately prepare for the upcoming three clinic days, ensuring that you are fully equipped to make a positive impact on the community. On clinic days you will have the opportunity to shadow doctors, interact with patients at the triage station and learn about pharmacology in the pharmacy. You will top it off with your Health Fair Day, where brigaders and staff members will develop different educational workshops assigned for community partners.

Elevate your Brigade itinerary and make a greater impact in Honduras by adding additional enriching activities.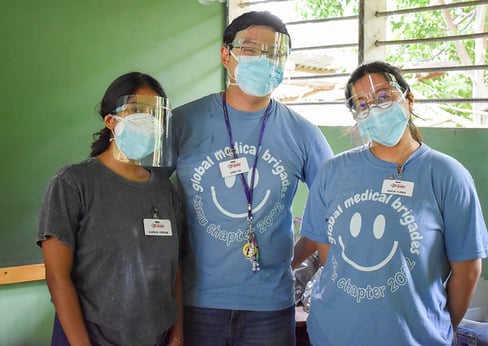 As you can see, there are many reasons for you to go beyond your Brigade itinerary and immerse yourself in Honduras. Don't miss the chance to learn more about these Honduras Brigades add on! Interested in joining Global Medical Brigade? Visit www.medicalbrigades.org to learn more!