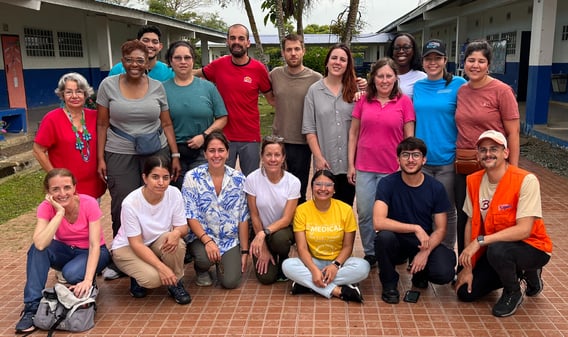 Access to healthcare remains one of the largest challenges in communities globally. Families often do not live near clinics or hospitals, and where they do exist they are commonly without sufficient medications or medical staff to meet local needs. In collaboration with Connecting Hearts Abroad (CHA) Lilly and volunteer groups from around the world, Global Brigades is committed to providing consistent access to professional, high quality healthcare to tens of thousands of patients each year.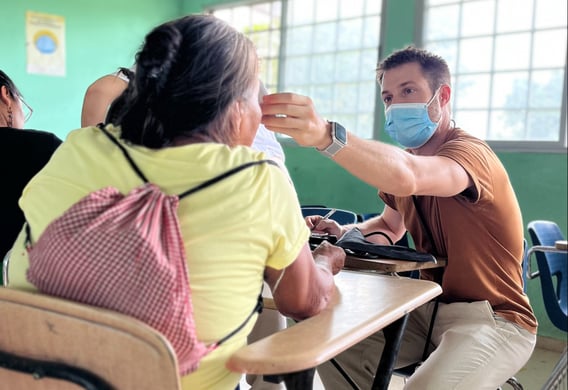 This past June, the CHA Lilly Ambassadors embarked on a Medical Brigade to Panama during which they implemented medical clinics and preventative health workshops in Tres Hermanas, Piriati Embera and Guacuco as well as provided access to dental services. The Ambassadors worked alongside our local doctors to provide free medical consultations, pap-smears, vision screenings and other specialized care. These services are life-changing to many local community members.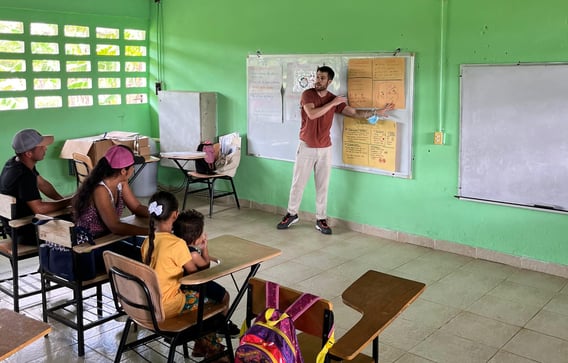 Aside from the healthcare initiatives, CHA Lilly Ambassadors also participated in cultural activities in the local communities. Ambassadors immersed themselves in the local culture and formed meaningful connections with the community members. We believe that cultural exchange enhances the overall volunteer experience and fosters stronger ties with the community.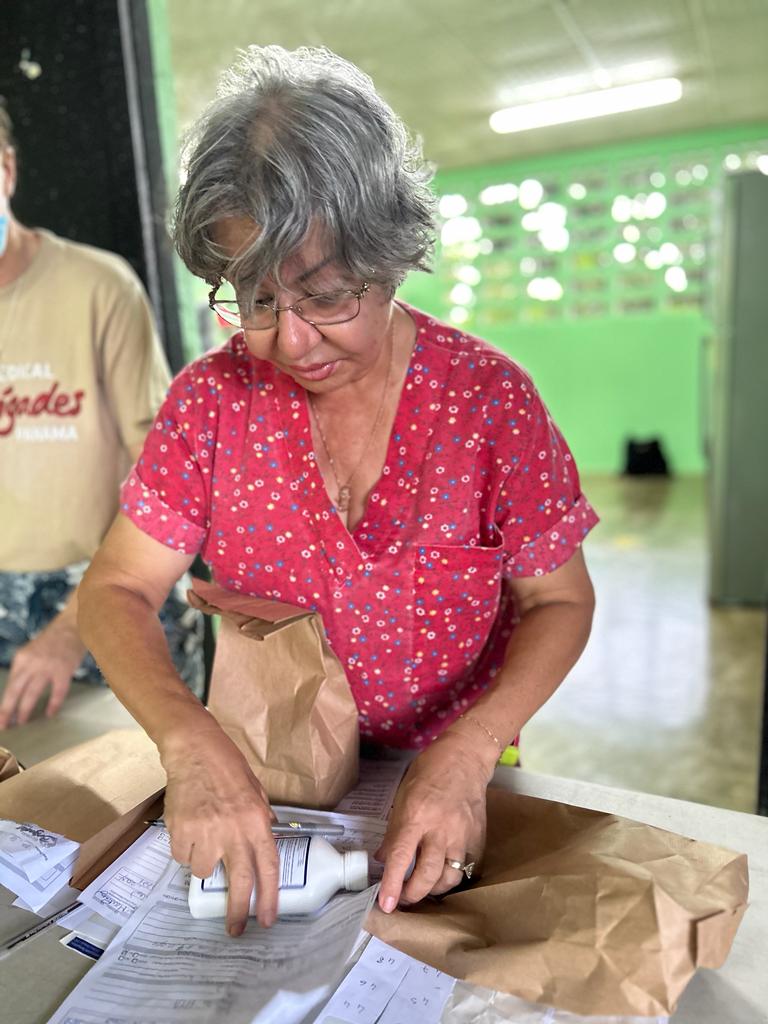 Global Brigades is committed to providing sustainable healthcare solutions, increasing prevention through education, and maintaining long-term relationships with patients and communities to allow for consistent care and regular follow ups. Our goal is to resolve the global disparity in access to healthcare and ensure that everyone has access to the healthcare they need.
If you are interested in organizing an international medical or nursing program to support access to healthcare, we invite you to contact us to participate in our programs. Your expertise and dedication will have a lasting impact on the communities we serve for generations to come.