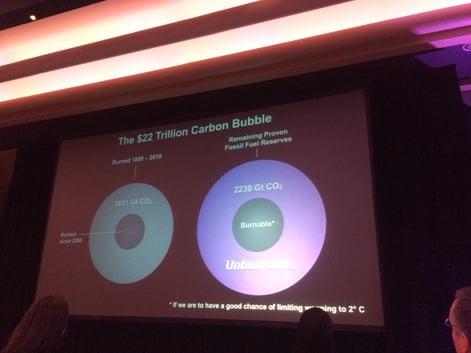 By Trudy Lei
Last Friday, I was lucky enough to attend Columbia Business School's Social Enterprise Conference, where I had the opportunity to hear from leaders in the sector, from NYC Deputy Mayor Alicia Glen to former Vice President Al Gore. As an alumna of Global Water Brigades with a passion for global health, the highlight of my day was attending a breakout session on strategies to solve the water crisis, featuring panelists representing multiple heavy-hitter organizations involved in the movement, from smaller but well-known non-profits like charity:water to for-profit business conglomerates like Pepsi Co.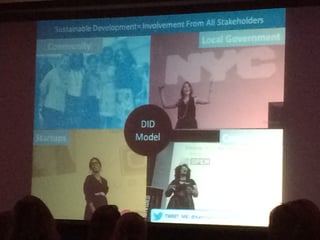 Through the panel discussion it is clear that the clean water movement is relatively young, as shown by the lack of cohesion between the various organizations all working toward the same end goal. The panelists discussed how while there are effective community-based bottom-up approaches occurring worldwide, there is a disappointing dearth of government involvement from many developing countries in helping to implement top-down systemic changes to support the clean water efforts, and they agreed that this governmental involvement would be integral to achieving a sustainable future. On the other hand, they disagreed on where the current focus should be, whether to invest in innovative solutions of water purification or tried-and-true methods of water collection and sanitation such as pumps and gravity-flow systems.
However, there was a consensus on one extremely important point. Panelists emphasized that although access to water is a human right, that does not necessarily mean water should be free. There is a difficult balance that must be reached between cost and supply to increase accountability for this vital and invaluable resource. This is an important distinction that Global Brigades has long known and has been important in its project implementation methods to ensure sustainability, by requiring household financial and physical contributions to promote community ownership of their water system. All in all, the event showed that Global Brigades is on the right path in its contributions to the clean water movement, and I am proud to have once been a part of it!