Written by Maddy Lee, Program Associate in Honduras
What are those bumps on my skin or the spots that have shown up in the last week? Most of us have been to a dermatologist for anything ranging from acne to a benign cyst, but in the departments of Valle and Choluteca in the South of Honduras this is not an option for most people. In this region there are only three dermatologists, all three of whom are part of the private health system in Honduras, and inaccessible to the majority of the rural population that relies on the public health system. In order to address this lack of access, the Medical Team at Global Brigades, led by Dra. Jenny Nájera, forged a partnership with the San Lorenzo Hospital in Valle. During the last week of March, Global Brigades Alumnus and Harvard Medical School graduate, Dr. Jon Lee, brought a group of nine volunteers from the University of Pittsburgh Medical Center to Honduras to conduct the first ever Medical Brigade specializing in dermatology.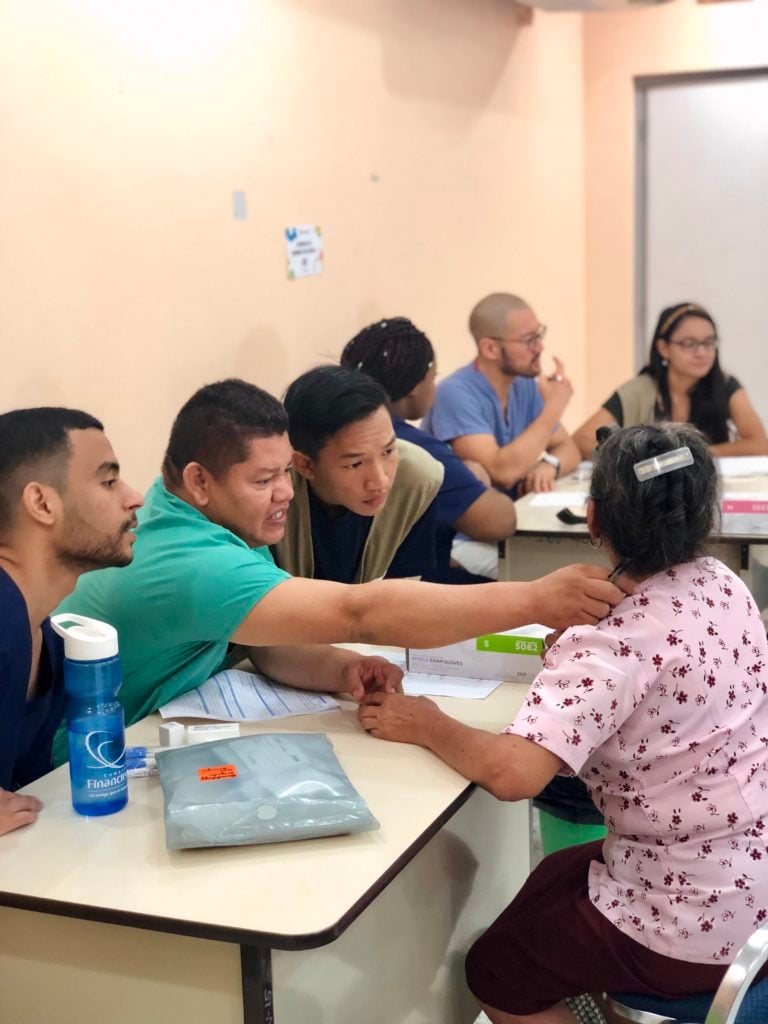 When you sit down and talk with Dr. Jon Lee about his GB career you can see the passion and love he has for the organization. He often would say that Global Brigades "launched [his] career into medicine". With the intention to return to Honduras on a brigade, he pitched the idea of a Medical Brigade piloting Dermatology Care almost a year ago. The idea stuck. He recruited a group of volunteers including undergraduate students, 1st, 2nd, and 3rd year medical students, two dermatology residents, and one attending dermatology physician to form this inaugural brigade with him.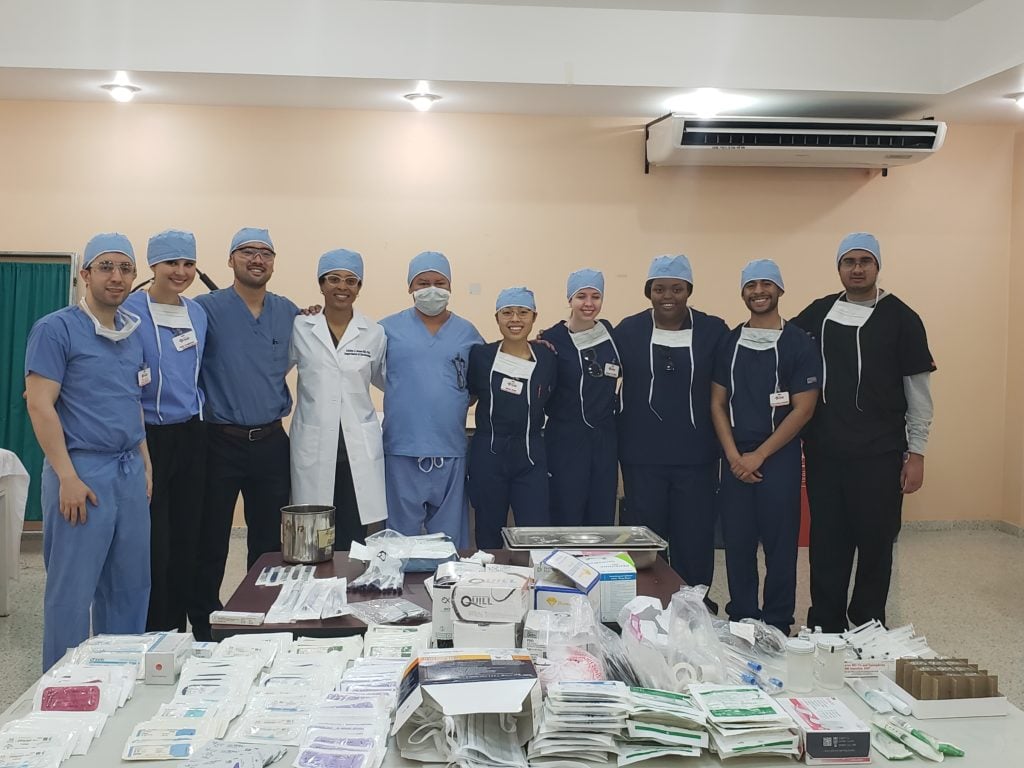 The brigade saw 561 patients in consultations and performed over 25 surgical procedures during their 7-day Medical Brigade! Dr. Jon Lee and Dr. Hasan Khosravi presented on common dermatological conditions and case studies from patients that had been seen in consultation to the physicians and medical students working in the San Lorenzo Hospital.This educational lecture offered a unique opportunity to share their expertise in the field of dermatology, not just with patients, but also with the medical community in San Lorenzo who will be able to apply that knowledge to their practice in the future.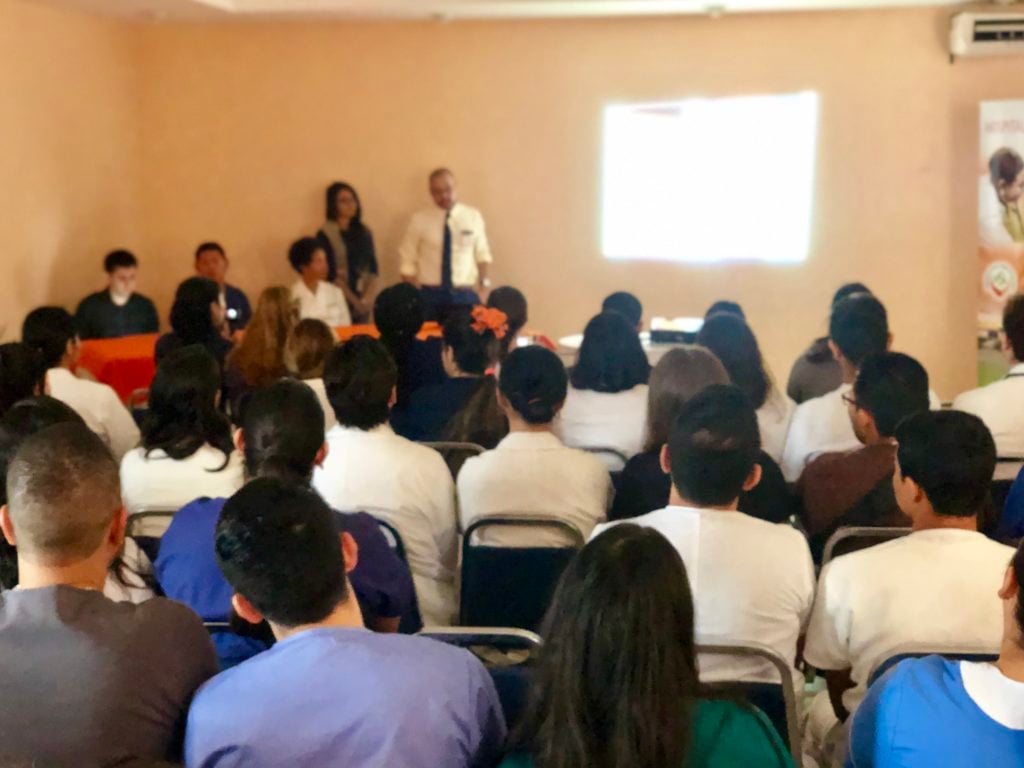 For a peek inside the brigade check out this video created by the volunteers!

As an organization we are incredibly proud of the impact that was made and the leadership of GB Alumnus, Jon Lee. With this excitement, we want to share the firsthand experiences from Dr. Hasan Khosravi, Dr. Alaina James, and Dr. Jon Lee.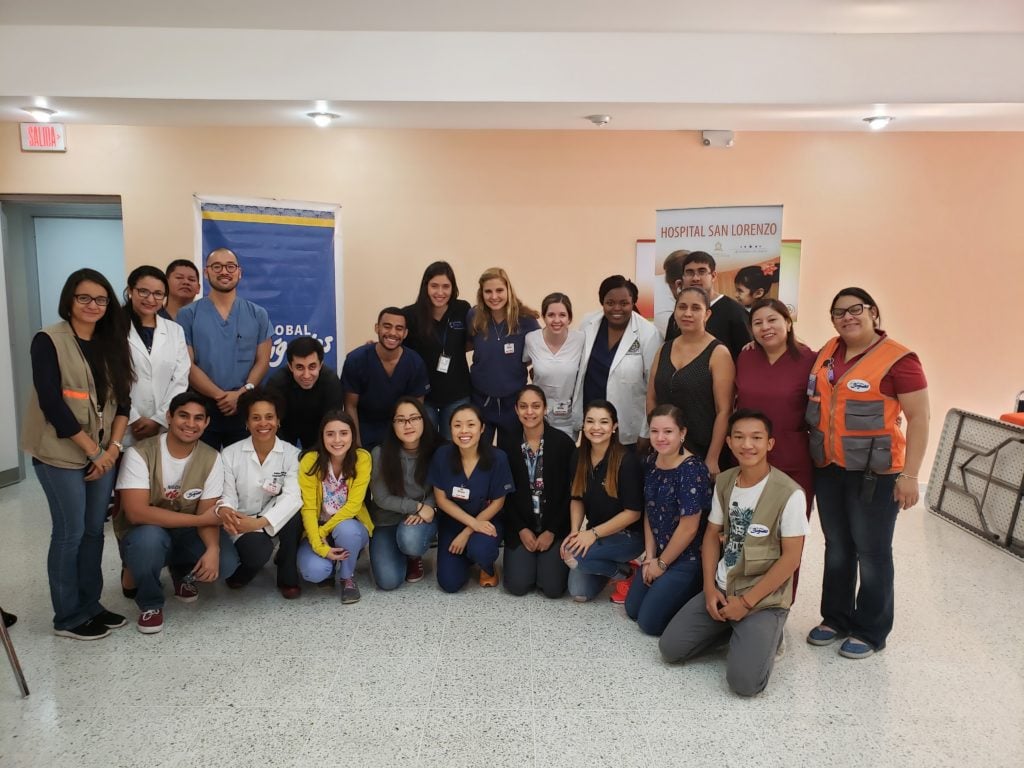 Testimonials:

"In 5 days, our dermatology brigade was able to see 561 patients and complete 26 surgeries. Although this may seem like a huge impact, these patients and this program had an even larger impact on me. The cultural exchange and compassion shown by the people of Honduras has really touched me and provided me with a valuable and memorable experience that I will recall for years. I pray that we continue to build on this and develop this program to provide effective and compassionate dermatologic care to the people of Honduras." – Dr. Hasan Khosravi, Junior Dermatology Resident University of Pittsburgh Medical Center

"It has been an absolute pleasure serving with the beautiful people of Honduras. With a team of Derm residents, medical students, and undergraduates working alongside the excellent, supportive staff of Global Brigades, we were able to share our expertise, resources and compassion with the kind and grateful patients of Honduras with mild to severe dermatologic diseases. In a short period of time, we improved the health and quality of life of Honduran patients and in turn I was blessed to learn about their culture, land and delicious food." – Dr. Alaina James, Dermatology Attending University of Pittsburgh Medical Center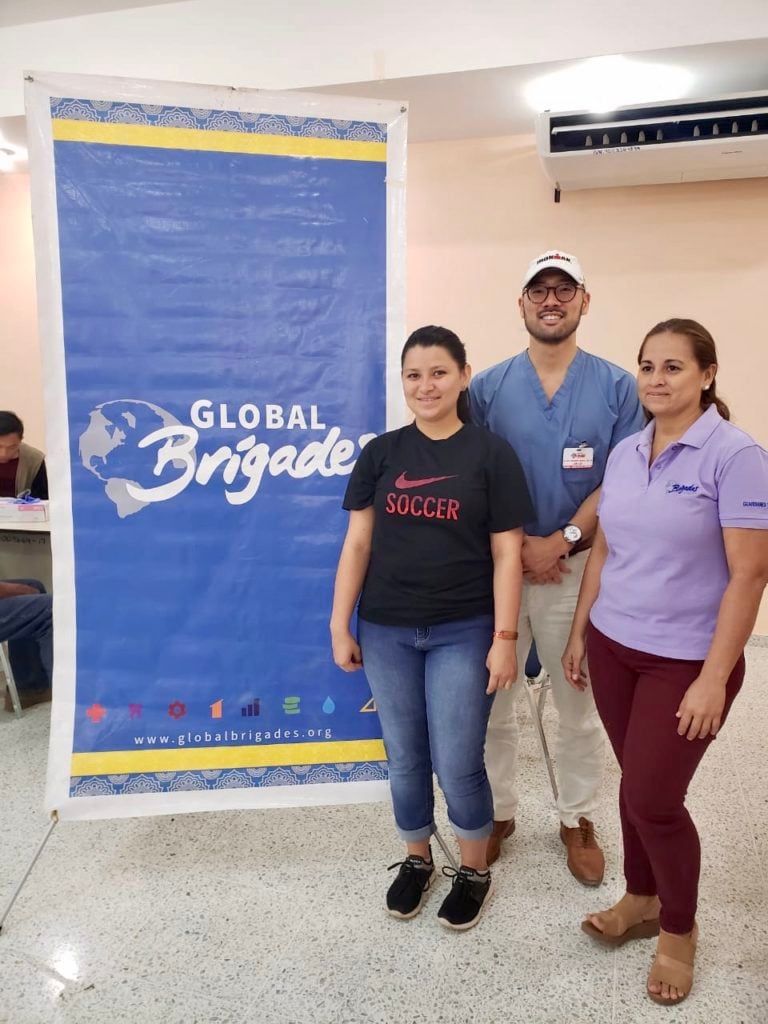 "The #dermbrigade was a once in a lifetime experience and evidence that medical, dermatologic, and surgical expertise can be delivered through the brigade model. In addition, the chance to work closely beside Dr. Francisco Sanchez, a local Honduran dermatologist and expert was an incredibly valuable experience to have in the final year of residency. I am hopeful that our brigade will inspire other rising physicians to provide their own specialty expertise through medical brigades." – Dr. Jon Lee, Graduating Senior Dermatology Resident University of Pittsburgh Medical Center and Dermatopathology Fellow at Harvard Medical School

Dr. Jon Lee is also a member of the Global Brigades Medical Advisory Board. If you or someone you know is a healthcare provider who would be interested in joining a Medical Brigade or learning more about joining the Medical Advisory Board contact us at alumni@globalbrigades.org and check out our website www.medicalbrigades.org/alumnibrigades.