By Alexa Boldt, Global Brigades Marketing Manager
Summer vacation can be a huge breath of fresh air as you take a break from an undeniably busy and stressful academic and extracurricular schedule. Before I started working full time, I filled my summer summer breaks with frequent naps, exploring new places with friends, and, of course, a few side jobs to stay on my feet. Summertime, feeling fine.
But, if you're like me, you stay busy – even during the summer! If that's the case, then I (and many others) highly encourage you to apply for Global Brigades' Summer Leadership Institute. Sure, chilling is nice, but what if you took a leap of faith to inspire your summer by traveling abroad to learn about how you can make a remarkable impact as a global leader.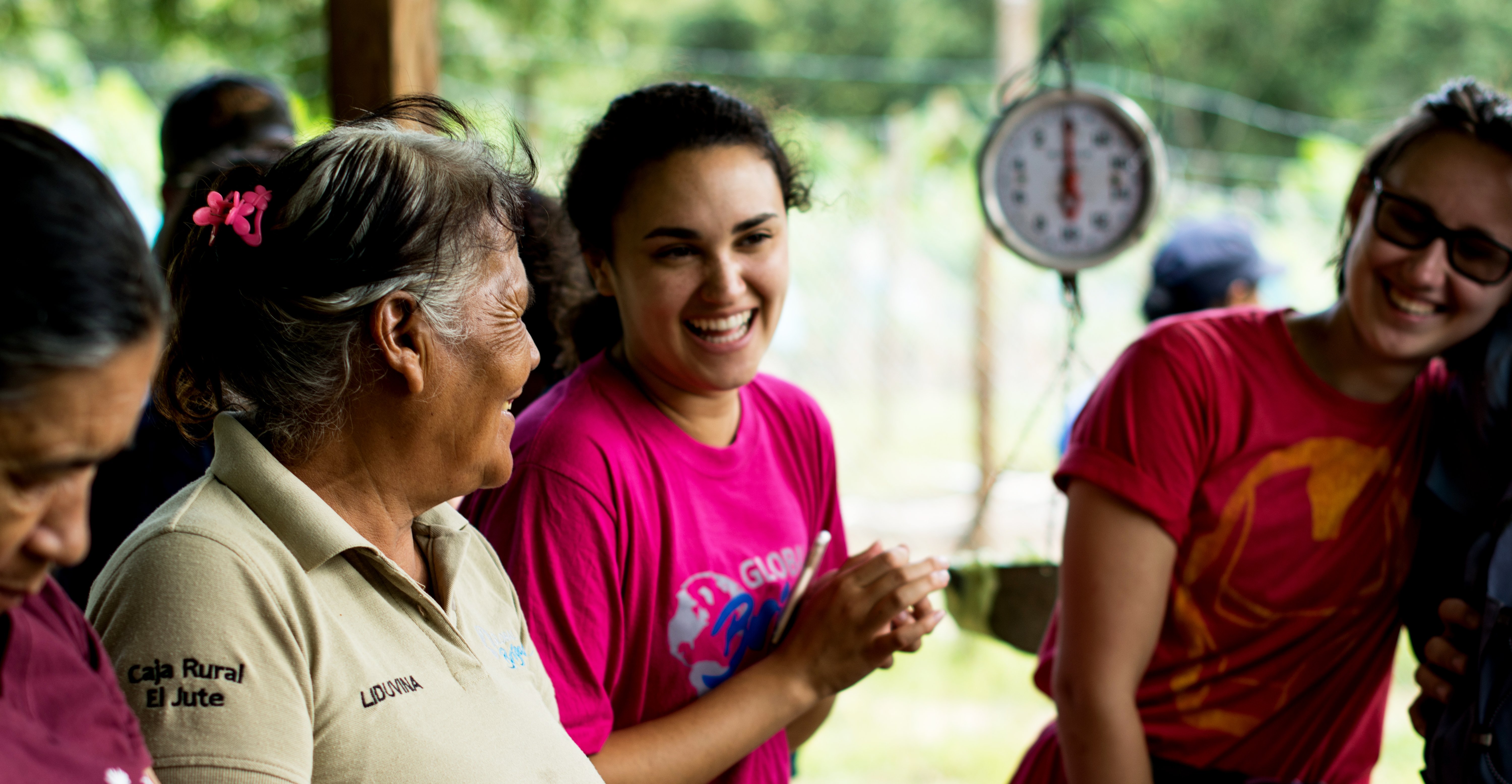 Whether you have volunteered with Global Brigades or not, or if you have only volunteered with one GB program and are curious about others, or simply want to learn more, this summer Leadership Institute is an experience built specifically for aspiring leaders like you. Check out this firsthand look of volunteers on a Leadership Institute in Honduras! If you're passionate about making an impact and want to learn more about international development, this is the place, and these are the people for you. Let these incredible volunteers tell you more.
Teena

"After experiencing different brigades, I knew I had to participate in the Leadership Institute to take an even closer look at the organization and all of its programs as a whole. The Global Brigades Leadership Institute was the most educational, informative, and unique experience I have yet had with Global Brigades. Not only were we deeply educated about each Chapter that makes up Global Brigades' holistic development model, we were surrounded by the brilliant, passionate, selfless GB staff and community members. Such individuals taught us through their words, actions, experiences, and passions. The friendships and bonds formed through our community visits and time together are priceless. As always, the instant cross-cultural friendships and bonds made thanks to Global Brigades are what make this organization so special. In the end, everything comes down to people: how did they make a positive impact in your life, and hopefully, how did you."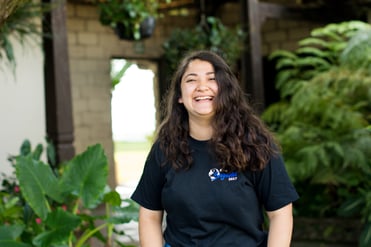 Vicky
"Writing about myself has always been hard because I can be indecisive on how to describe who I am and who I want to be. Global Brigades has honestly helped me realize my goals in life and how much more work needs to be done. My brigades in Honduras have helped me connect to my Central American roots. Most importantly, it helped me realize that being a global citizen is crucially something that is overlooked and undermined. Being a global citizen means helping people accomplish sustainable development through the unity of their community. Global Brigades does this and so much more. It has provided me with an opportunity to empower others to become as passionate to help others and expect nothing in return. During my Public Health Brigade in March and the Global Leadership Institute in June, I have found within myself that Global Brigades will forever be a part of me. I will motivate others to care for the world outside of our borders because basic rights like clean water and access to healthcare should not be a fight but a right. I hope to start a Water Brigade Chapter this upcoming school year during my senior year at UCSD and unite the GB Chapters in order to deliver the message that Global Brigades is one team. I thank Global Brigades for helping me find me, my true passions for my life, and introducing me to so many great people with so many different stories and backgrounds with one common goal: to help underdeveloped communities build sustainable projects and help them educate themselves to create a holistic community."
Christina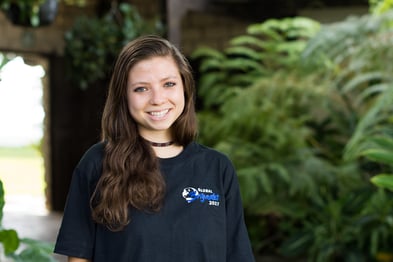 "Having seen the nature of many "international aid" programs or even mission trips, I was frankly skeptical about Global Brigades, but after my second time in Honduras as a part of the Global Institute and being able to see the inner-workings of GB's sustainable development system, I was pleasantly surprised at its effectiveness and practicality. Essentially, GB utilizes an active model that fully develops all parts of a community, ranging from basic clean water to the financial cycle of the local economy at a grassroots level, instead of monetary handouts and superficial donor projects. I hope to see great things with this organization in the coming future as a potential method of global poverty solution and am enthralled to be able to represent the new Chapter at my university this upcoming year, moving forward in a career in International Affairs."