Written by Ellen Cammarano, Former International Program Intern
My first brigade had 37 people on it, and every single one was a stranger. As a freshman looking for something to do during spring break, Global Brigades (GB) seemed like a fun way to volunteer internationally and learn about sustainable development. Fast forward four years and I can say without a doubt that GB is the best thing I did during my academic career. Throughout my time as a volunteer with Global Brigades I've had countless opportunities to grow and challenge myself, whether that be as a Chapter Leader, Campus Chairperson, or now as an International Program Intern! I even got to live in Tegucigalpa, Honduras and got to experience Global Brigades' programming on a daily basis.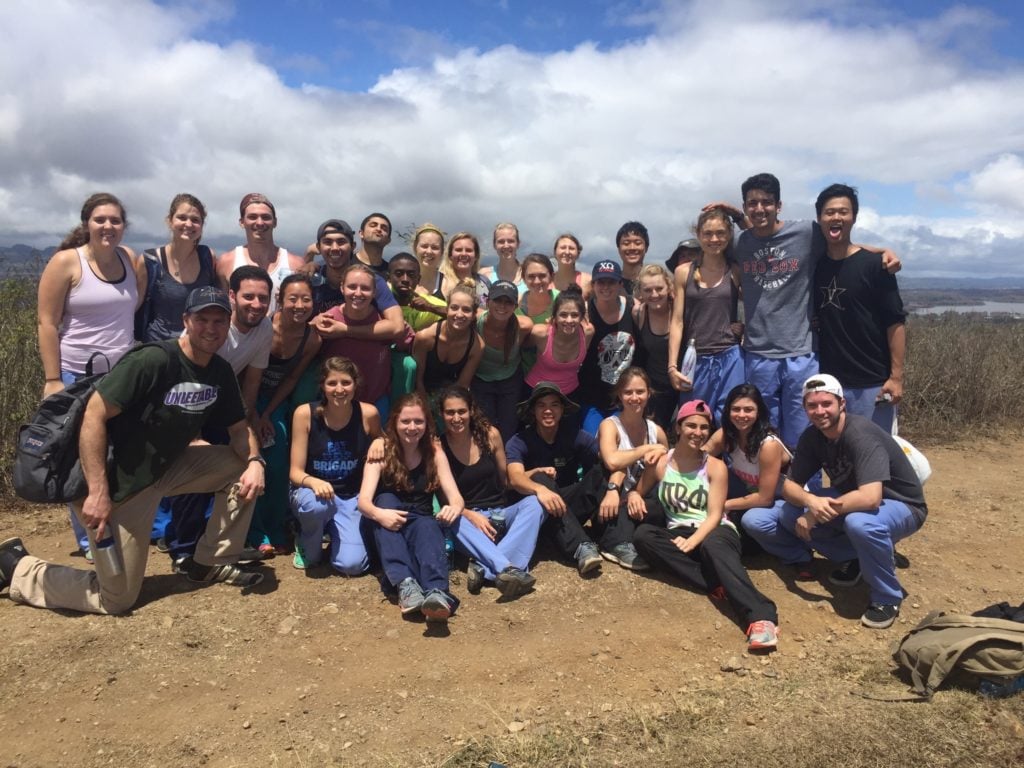 When deciding to go on a brigade with GB, there are many factors to consider. GB's unique Holistic Model ensures meaningful volunteer work will make a lasting impact, and its emphasis on community empowerment fosters strong relationships between volunteers, members of partner communities, and GB staff. Each program focuses on different aspects of sustainability, giving volunteers the opportunity to work on projects related to their area of interest while on brigade. Brigades provide volunteers with the opportunity to work alongside professionals, seek career advice, and network in an international setting. A brigade paves the way for a change in mentality, leading many volunteers to think of themselves as global citizens and partake in acts of service at home. While these factors alone may convince you that a brigade is a worthwhile endeavor, there is one thing that I never considered before going on my first Medical Brigade.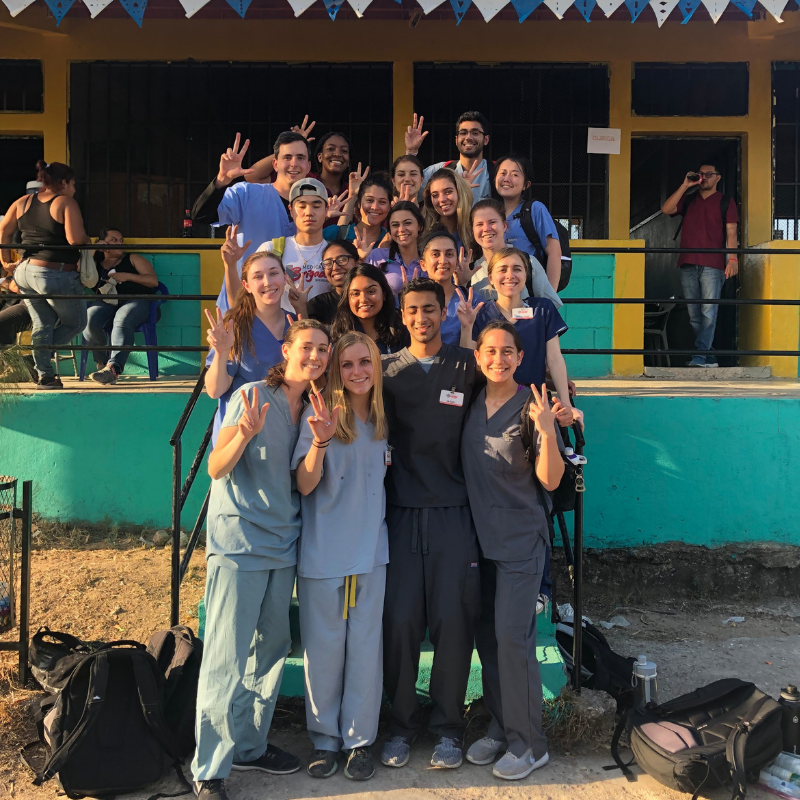 People who choose to brigade have the following in common: they are passionate, empathetic, motivated to make a difference in the world, driven to use their free time in a meaningful way, and open to new experiences and cultures. Additionally, brigade volunteers often have similar career interests, as brigades focus on projects according to each program (health, economic, WASH, legal empowerment).

Day one of my first brigade was overwhelming – standing in the airport, I realized I didn't recognize any of the 36 faces around me. How was I going to have fun with a group of complete strangers? One week later, I walked away from my brigade feeling like I had an unspoken connection with all of them. Often it's difficult to explain exactly what happens on a brigade and how the Holistic Model shapes such a special experience. However, through shared experiences such as working in partner communities, participating in evening reflections, and jamming out to music during long bus rides, fellow volunteers quickly become close friends.

My favorite thing about the brigade friendships I've made over the years is the fact that had it not been for GB, I never would have crossed paths with 95% of these people. We came from different majors and years. Some were in greek life and some were on sports teams. We all had our own lives on campus, and GB caused our trajectories to collide.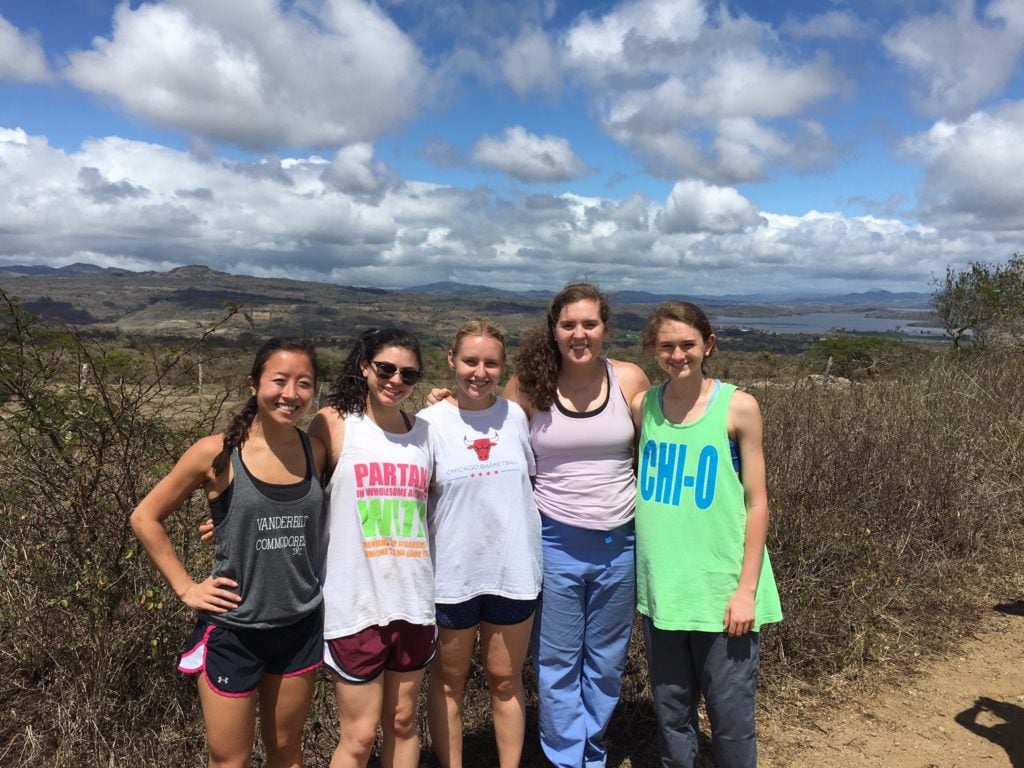 When deciding to go on a brigade, you expect that it will change you. You expect the culture, the community, and the impactful work will open your mind to new perspectives and challenge you to see the bigger picture. What you may not expect, however, is to gain so much out from getting to know your fellow volunteers. The people I've brigaded with are the people who understand me and are willing to stand by me to effect change. They have become my brigade co-leaders, my study buddies, my roommates, and my best friends. Check out www.globalbrigades.org/chapters to see if there are currently any Global Brigades Chapters on your campus, or click here to start a Chapter of your own and grow the GB movement!