Global Brigades' Women's Mentoring Program, La Red de Mentoras, has recently been featured in a variety of media in Panama. Check out all the coverage and click here to learn more about this amazing program!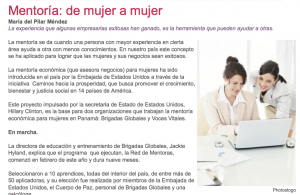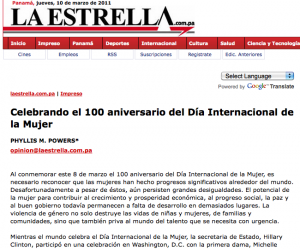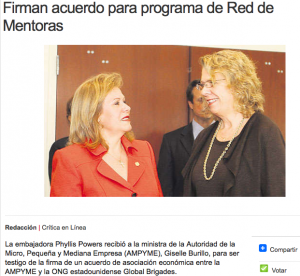 La Red de Mentoras' Program Manager, Jackie Hyland, was also recently a guest on the Radio Show Pauta en Radio with the U.S. Embassy to talk about mentoring initiatives in Panama and La Red de Mentoras.
La Red de Mentoras had their first Mentor Dinner to share about Global Brigades Panama, to talk about being a Mentor, and to share their experiences. It was really great to get all the amazing Mentors together in one room! Check out photos of the event here.