Collaboratively written by Global Brigades staff
Happy World Water Day! We're thrilled to share the action we've taken with volunteers, local staff and community partners to implement clean water systems, worldwide! With the help of the Water Brigades, we work with partner communities to ensure that clean water is readily available. Learn more in this article about recent strides we've made to make this valuable resource more accessible.
On September 28, 2018, Las Cureñas celebrated the inauguration of its first water system thanks to the coordinated effort of Global Brigades Nicaragua, the Municipality of Jinotega, and the Water Committee of the community.
Community members of Las Cureñas in Nicaragua collected water in public wells and local springs for a while, but after 10 years of waiting, the community finally achieved access to clean and sufficient water for their everyday needs! As expressed by community members, 101 homes fulfilled the dream of having direct water from the tap.
On Water Testing Day in La Campos, Honduras, the community was able to see running water from the tap for the first time!
Before the system was put in place, the water they used was unsanitary and also often retrieved from the local river, which is slow moving, chalky brown, and tests positive for bacteria. Previously, only 30-40 of the 151 houses could retrieve water from the system that was put in place in the neighboring community of Las Crucitas.
The new water system that was implemented has a capacity of 25,000 gallons, which allows for the use of up to 60 gallons per minute. The community alone requires 25 gallons per minute, so this capacity is more than sufficient!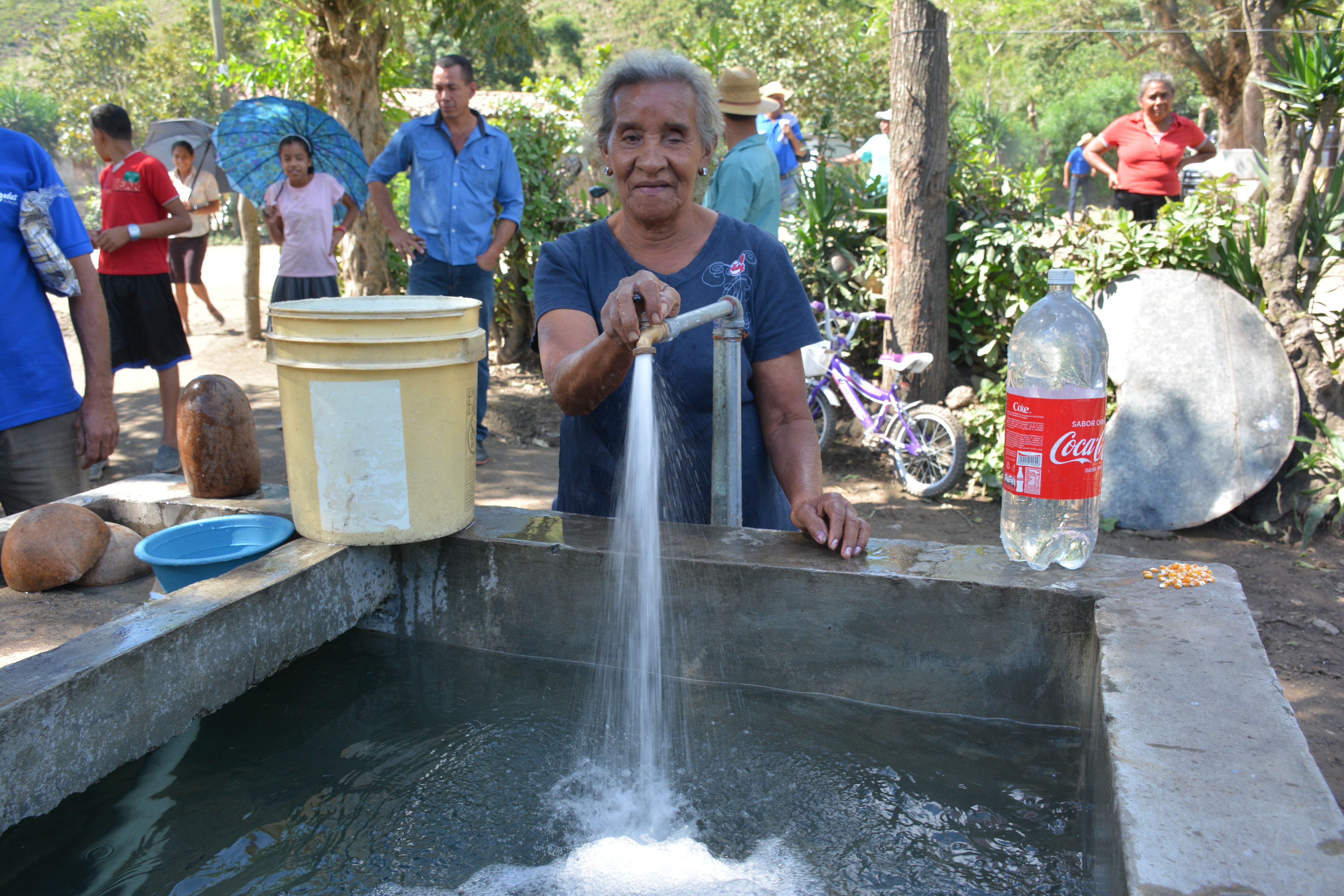 Over 1,226 lives have been impacted in the communities of El Jiote, El Saucito, and Los Terrones, because of the completion of three full scale water systems in Honduras!
The three projects included over 29,952 meters of trench, one 20,000 and two 15,000 gallon tanks built, two wells drilled, and one dam constructed. In addition, three water councils have been established, trained and legalized.
None of this would have been possible without our volunteers, the dedication of partner communities, and the partnerships with FUNDESUR, Fundación Alivio del Sufrimiento and the Municipalities of El Paraiso, Nacome and Namasigue.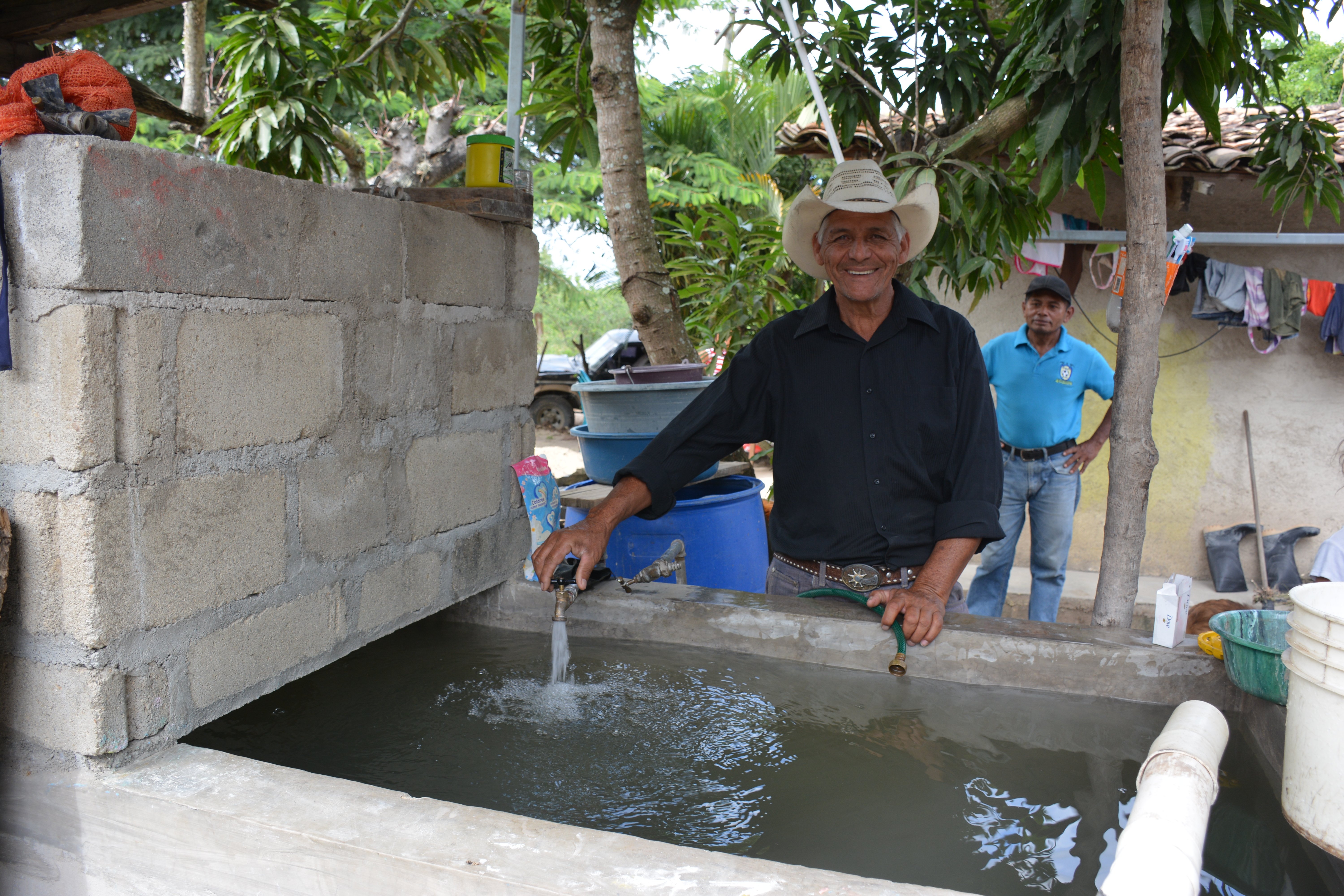 What can you do for World Water Day?
GB Water Brigades staff continues to work year-round to support the implementation of new water systems in partner communities, whether this means coming back to test water quality or helping to connect pipes. These projects mentioned are just the beginning in managing sustainable freshwater resources for all communities. We are excited for future brigade volunteers to advocate for the sustainable management of freshwater resources.
Interested in helping our partner communities get access to clean water? To learn more about Water Brigades visit our website for more information about how you can a join the largest student-led movement for clean water access.