Published: April 26, 2021
Written by Legal Empowerment Brigade Volunteer and Campus Chairperson for the University of Edinburgh, Giselle Nascimento Dias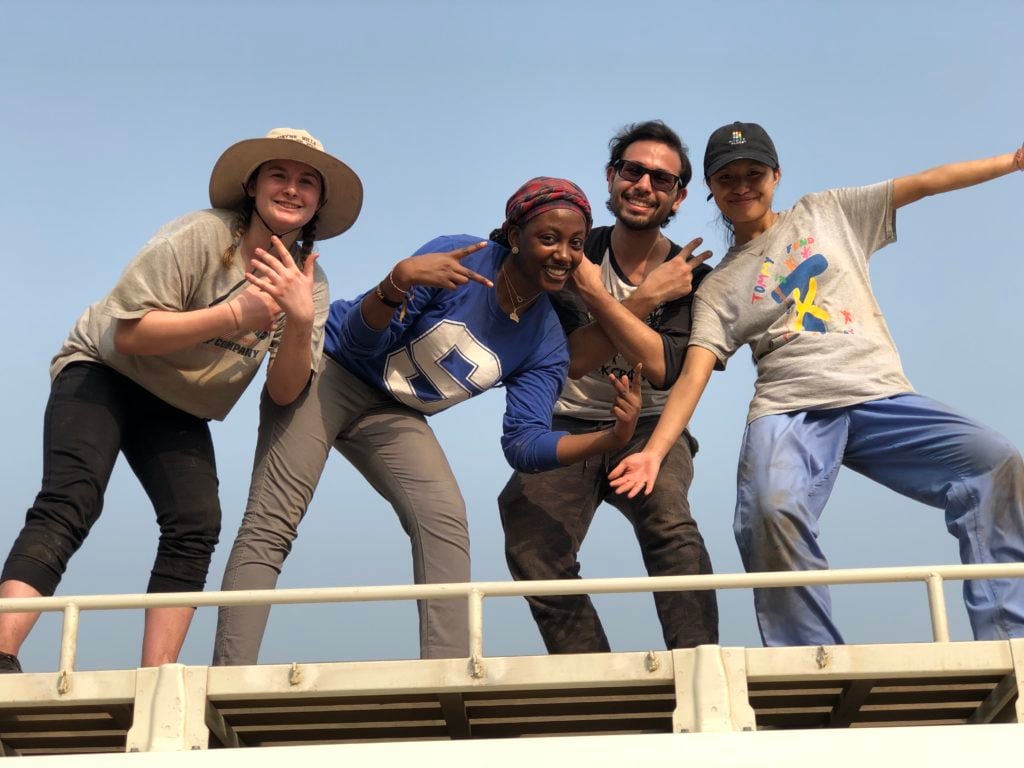 The last year has been a challenge for all of us; COVID-19 has drastically changed our lives for the foreseeable future. While there is still hope on the horizon with vaccines starting to be distributed, we're not out of the woods yet. Volunteers, both new and old, have been forced to find new ways of fundraising to continue to further Global Brigades' mission in these extraordinary circumstances. In fact, Global Brigades' sustainability and empowerment work is now more important than ever to ensure that COVID-19 doesn't exacerbate existing inequalities and further drive communities into poverty.
So whether volunteers are joining one of the new virtual Telebrigade programs or planning to attend an in-person brigade this summer, fundraising is still an important consideration. But how do we go about fundraising in a way that is safe and complies with government guidelines? With this question in mind, here is a list of 5 COVID-safe fundraising ideas.
Host an Online Among Us Game
Among Us has taken the world by storm this past year, with millions of players around the world joining in on this craze. In fact, Among Us has been cited as the most popular digital game ever, and it was downloaded 42 million times between August and September 2020. It is a family friendly game based on the well-known favorites, Mafia and Werewolf. The decision to make the game free on mobile devices and only $5 on PC has meant that it is easily accessible to anyone who may be interested in playing it. This makes it an ideal activity for virtual fundraising. Each game can have a total of 10 players, however, through Discord, it is easy to host a number of different games or groups at the same time by creating different voice channels for each game. Organize an Among Us fundraising party by requesting a small donation (ie: $10) for entry into the game, or simply encourage people to donate as much or as little as they want to take part.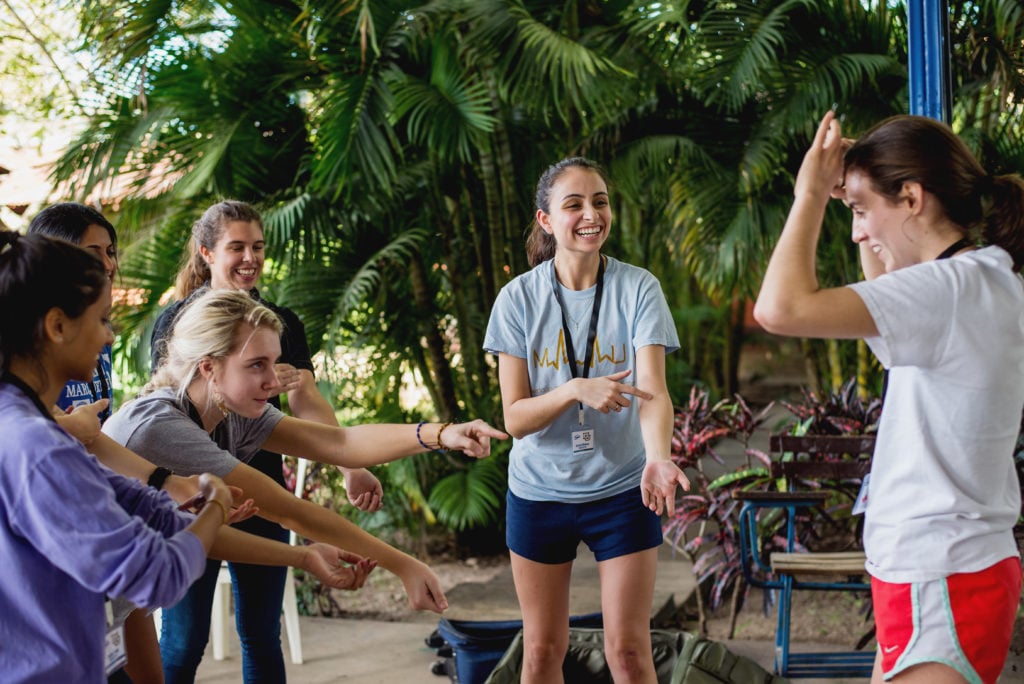 Host a Virtual Pub Quiz
Virtual pub quizzes have become a staple for university students. With bars closed and gatherings restricted, our typical pub nights have become a thing of the past. However, virtual quizzes have become a useful substitute, providing us with some much-needed human contact (even if it is through a screen), and a great excuse to have a relaxed evening. And there is no shortage of potential topics or themes. From history to science to pop culture, there is a topic for any and all interests, and pub quizzes remain a great fundraising opportunity. One man in Lancashire raised more than £93,000 for the NHS through pub quizzes. As with Among Us, entry to the pub quiz could be free with a suggested donation amount, or you could introduce a low entry fee. And, if charity and giving winners epic bragging rights isn't enough of an incentive for people to join in, you can always offer a small prize for winners.
Try a Fundraising Challenge
Another potential fundraising idea is taking part in some sort of challenge to raise money for charity. A recent example of this is the late Captain Sir Tom Moore, who, at the age of 99, promised to walk 100 laps around his garden before turning 100 at the end of the month. At first, he only intended to raise £1000 for the NHS, but he ended up raising over £12 million. Obviously, this is an extreme example, and brigade volunteers only need to raise a tiny fraction of this, but it shows how successful this sort of fundraising activity can be. With the right advertising, you could make quite a lot of money for your Brigade relatively quickly this way. And, you don't have to rely on others in your group to make it work. Pick a challenge that you can knock out of the park, identify your fundraising target, and start marketing to friends, family, and beyond.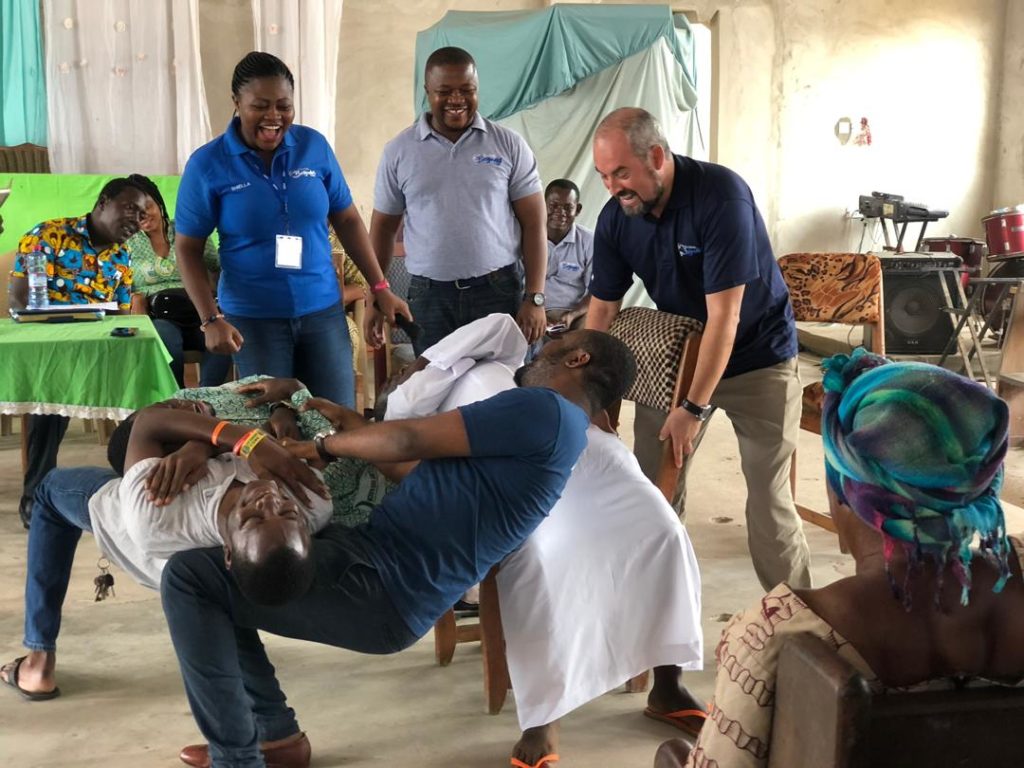 Host a Virtual Concert
Hosting a virtual concert can be a great way to raise money with other members of your chapter, while also raising awareness for Global Brigades' mission. Work with the talents of your chapter members to create a benefit concert which you can stream either through YouTube, Instagram, or Facebook. This would cost nothing to run, only the effort of finding the musical talents to play your concert. It will take some planning to ensure that the event is scheduled, advertised, and runs smoothly, but this sort of event has the potential to be majorly successful. With the right advertising, this sort of event could raise a decent amount of money for your chapter as a whole.
Turn to Facebook and Other Social Media Platforms
Finally, a surprisingly good way to fundraise is by simply posting on social media. Share and advertise your MyBrigades fundraising link all over your social media accounts. If people feel connected enough to Global Brigades' mission, they may be willing to spare a few pounds or dollars to help you out. Facebook even has the option to create Birthday fundraisers, so it's not uncommon to have people raise hundreds of pounds merely through Facebook. Of course, raising $700 may be hard through Facebook alone, but it can be a great starting point on which you can build with some of the other suggestions listed above.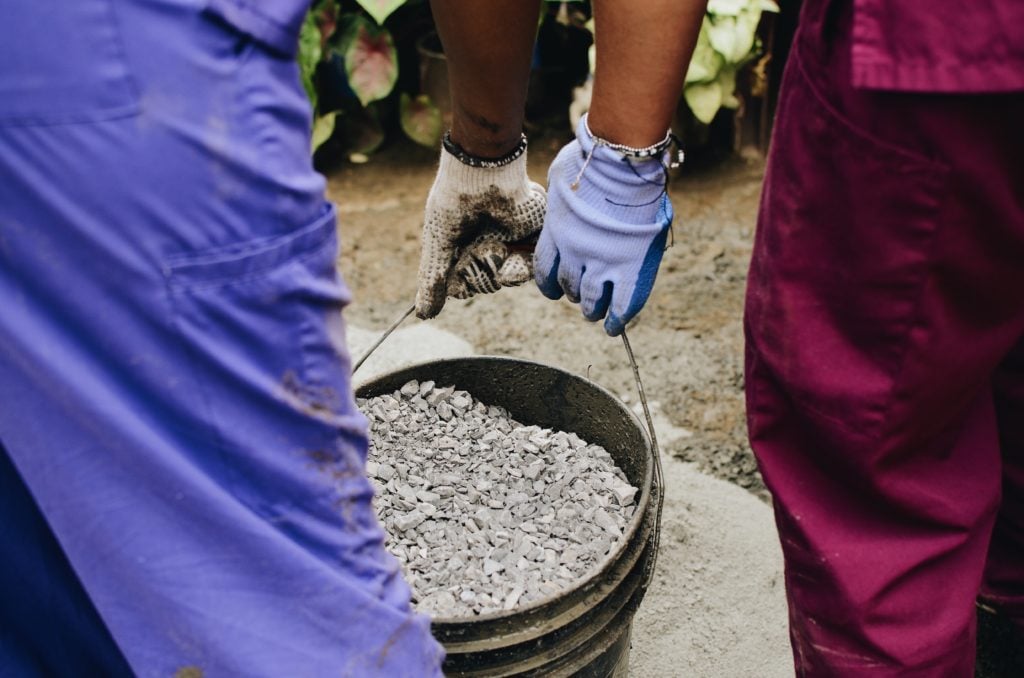 Extra Fundraising Support
Fundraising in a pandemic can be hard, but it's definitely not impossible! The ideas above should be an excellent start, and if you need any extra support or guidance, your chapter leader should be a great next port of call. To learn more about fundraising for your brigade, visit our Volunteer Resources Site for extra fundraising tools and support!