Written by Christina Kraus and Courtney Skalley
If you are reading this article, you have already benefited from the strength of a woman. From birth onward, you have been influenced by a woman that helped shape you into the person you are. In the last several decades, the strength of women leaders has molded into a variety of shapes: activists, leaders, and global citizens alike. Beyond the strength that each woman exhibits in our continuously evolving society, a resilience also exists that is often overlooked.
Resilience, to me, is more than the ability to recover from unforeseen circumstances; it also includes our ability to adapt and transform into an improved version of ourselves and strengthen our convictions. My position in Global Brigades has empowered me as a woman in many ways. As I write this alongside my majority women coworkers, I am reminded of all the uniquely powerful women that have entered my life through Global Brigades.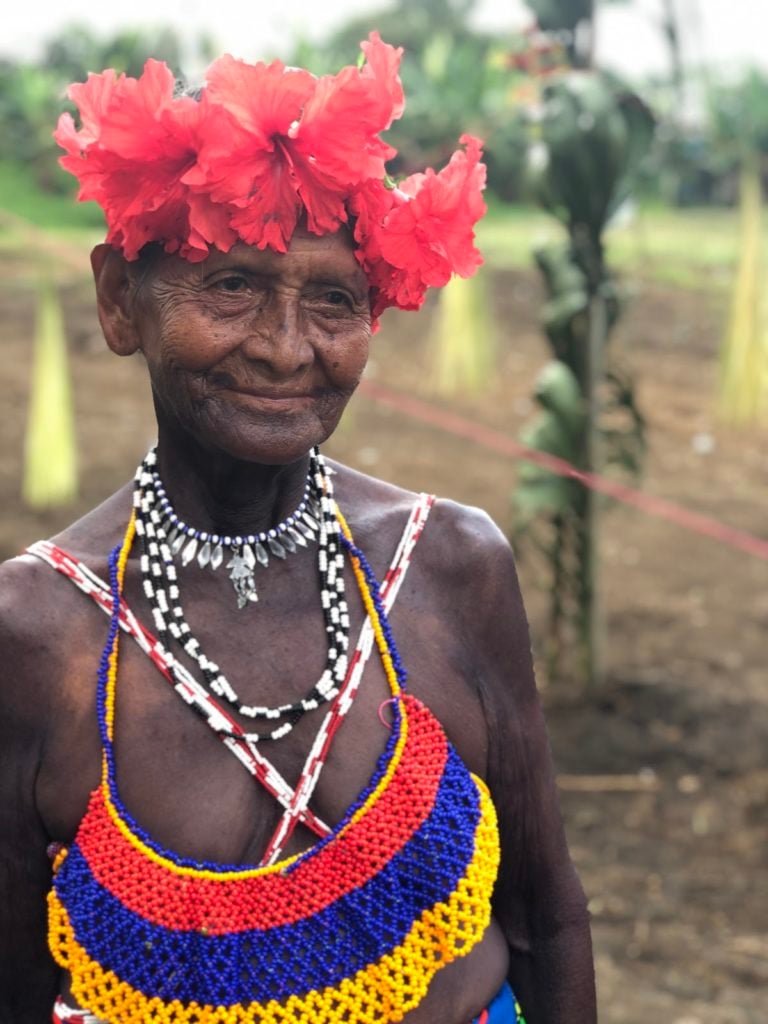 One woman who embodies the resilience of females is Eladia, a member of the Embera Puru, part of the Emberá-Wounaan indigenous group. From a sociological perspective, Eladia lies at a unique axis of intersectionality; she is a member of an indigenous group, she is economically disadvantaged, and she is a woman. Each of these factors pushes her into an untenable position, one that sets her a few steps back from success.
When Pablo Garron, the Executive Director of Panama, announced the proposal to implement a Community Bank, she responded with skepticism. She chimed up in the crowd, asking "Pablo, why are you here? We are poor- we can't save anything. We just need money. Just give us money and leave." This rebuke captured the same hesitation that many people feel when power is held in a woman's hands (even more so when it is a poor, minority woman). Perhaps Eladia had internalized the doubts that society tosses onto women, setting the bar low for what she and her community could accomplish. Perhaps she knew too well the narrative of her people being the subject of unsustainable foreign aid, and had grown understandably defensive at the idea of any entity perpetuating a self-serving model of development.
Despite her initial uncertainty, Eladia quickly became a symbol of both success within her community and success of GB's Community Banks. Through her own determination and entrepreneurship, she accumulated over $7,000 in savings which allowed her to finance her grandchildren's education in Panama City and maintain a successful agricultural business. Pablo recollects Eladia's initial disapproval of the Community Bank, acknowledging fondly how she ironically became a symbol of success.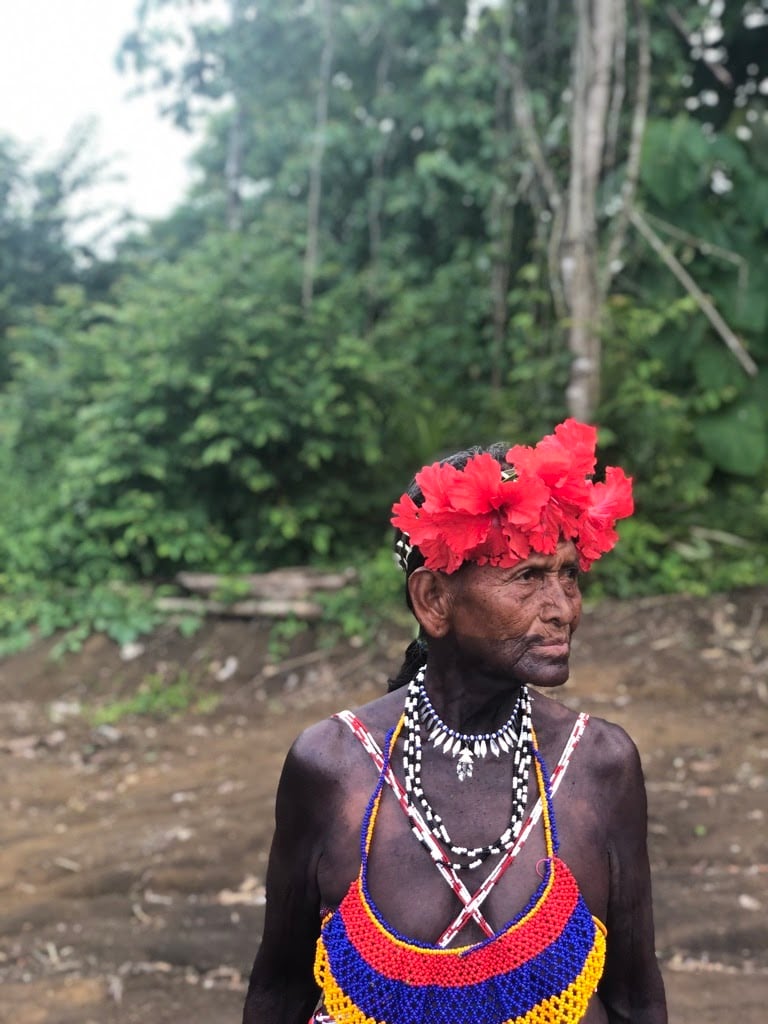 Through her savings and resolve to work hard, Eladia deconstructed the notion that economically disadvantaged, minority women are incapable. Alongside Eladia, hundreds of other women in Central America have also improved their financial situations through their participation in GB Community Banks. In fact, 92% of Community Bank leadership lies in the hands of women.
Eladia and countless other women are paving a road for future generations of women, providing a foundation that will put them a few steps forward toward equality and success. To be a part of the impact, join a Business Brigade to support partner communities much like Embera Puru.