By Aníbal Cárdenas, Sustainable Development Director for GB Panama
What does development mean, whose knowledge counts?
As the first of these series of blogs about community development, one of the most important steps is to define what development means. This is no easy endeavor, as there is no single answer to define it. But my favorite definition, which opens the space to see a bigger picture, is development understood as 'good change'. There are follow up questions to this such as what is 'good' and what is the type of 'change' we want to see, and for this, community perspectives are vital to understanding what development means and how it can be a positive, transformative process, particularly for those who need it the most.
In the midst of the pandemic there are countless news reports about the catastrophic effects in the 'developing world' which often portray communities as 'helpless', 'defenseless' and 'devastated' by the social and economic effects of COVID-19. Regardless, there is little seen about community perspectives on what is happening at local, national and international levels, and how communities are taking action together with key local stakeholders to increase their resilience and sustain their community livelihoods.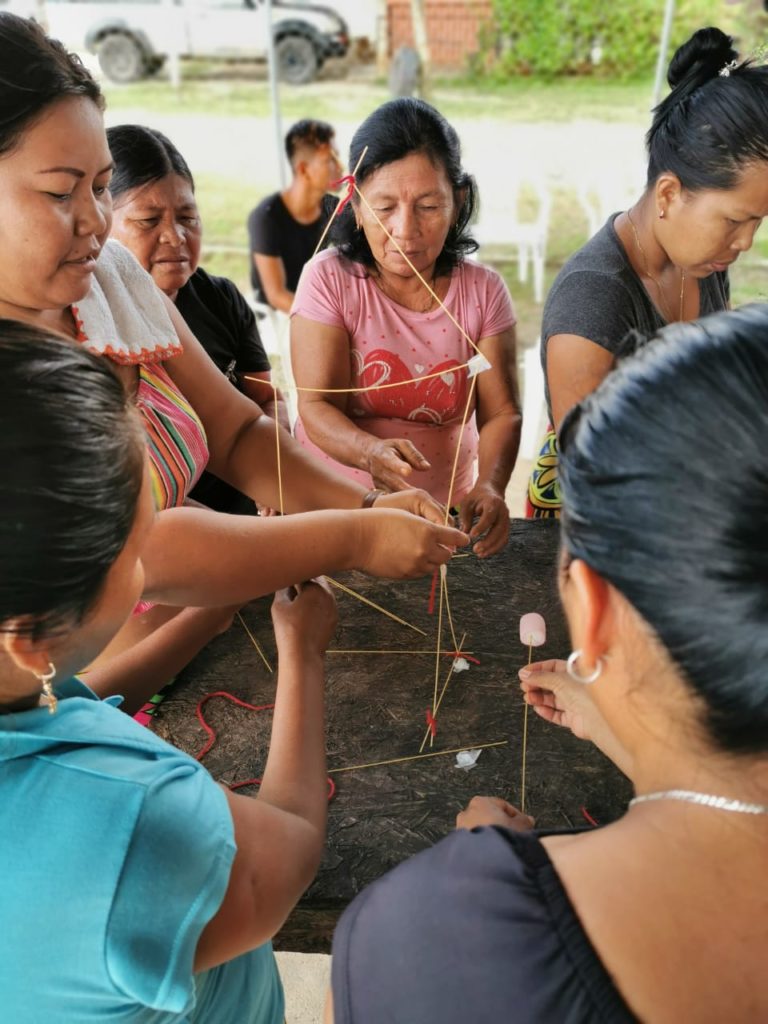 Ground Up Resilience
Our local Global Brigades team in Panama has identified many emerging strategies that communities have implemented to build resilience from the ground up, particularly related to the community banks in rural and indigenous areas. The community banks or (cajas rurales) are a financial inclusion and economic empowerment model developed by Global Brigades, which is composed of three pillars: the organization and structuring of the community bank (together with the initial members), access to basic financial services (savings and microloans), and financial literacy training by our local staff and Business Brigades. However, seven years later, our partner communities have brought this model much further. The communities of Piriatí, Pueblo Nuevo, Digir in Panama are valuable examples of ground-up community resilience, for which the community banks have played a key role in generating alternative opportunities for people affected by the COVID-19 pandemic.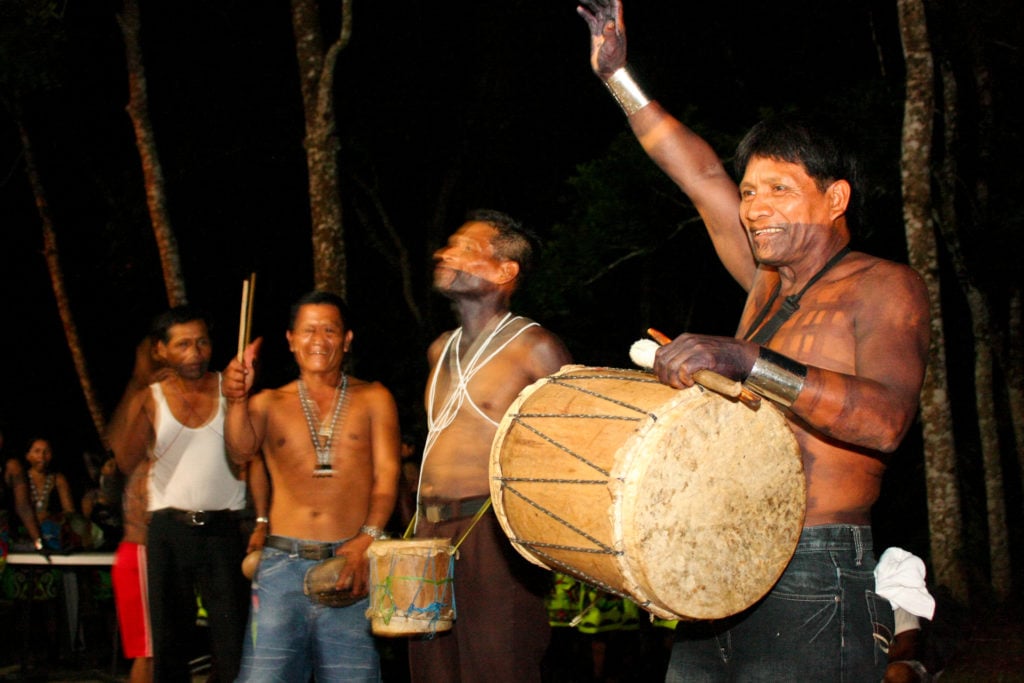 In the case of Piriatí, the community took quick action in developing the NUBEMA (Thinking on the future) project. This project aims to re-activate the agriculture sector and strengthen the food security of Piriatí Emberá and nearby communities. In addition, as a response to the immediate food crisis in their community, they have used some of their reserve funds, which they understand as Amené (Lagoon). They have bought food bags and hygiene products to support families affected by COVID-19.
Before the pandemic, the community bank of Pueblo Nuevo created the Flor de Madre fund, this fund comes from the sales of donated art crafts from community bank members to support borrowers that are unable to make payments to avoid them falling into default. In addition, they have established a moratorium on all borrowers that are unable to make loan payments until December 2020, while enabling access to credit for micro-enterprises in their communities in order to keep their economy moving in these times of crisis.
For Digir, since the time of their foundation as a community bank, they decided to start a mortuary fund where each member contributes US $2.00 per meeting and in the times of these saddening losses in their communities, they have been able to support the cost of funerals. This demonstrates that community banks are not just a model to generate financial inclusion and economic empowerment, but also something that our partner communities articulate with their own worldviews, knowledge, and practices, expanding the meanings of the community banks to new and emerging ways of understanding development as 'good change'.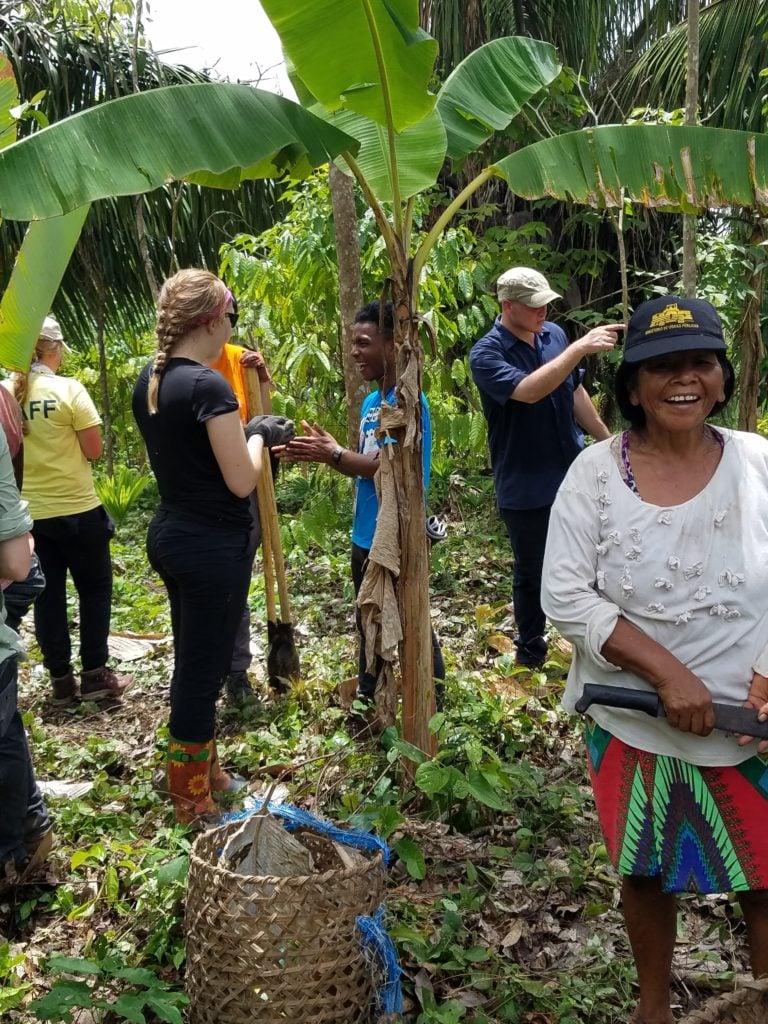 Alternative Pathways For Development
These are just three examples of how community perspectives on development can show us alternative pathways for development and truly leave no one behind. In these days where we talk about a 'new normal', it becomes ever more necessary to include the voices and participation of communities that understand first-hand the key challenges that they face; and to guarantee that their perspectives are at the core of the rebuilding of local economies across the world.
As Global Brigades, we keep this commitment at the core of our values and the hearts of all of our staff, who are ever more committed to explore these grassroots perspectives on development and adopt them as best practices that could offer solutions to the development challenges that rural and indigenous communities face in Panama. Whether you are planning to come on a brigade in 2021 or you want to join a Business TeleBrigade in Panama, we encourage you to continue to challenge yourself in 'changing the lens' in how we understand our relationship with partner communities, where it is so much more transformative to put those that are last first in other to secure that no one is left behind.