Written by former GB Program Associate and Water and Engineering Champion, Madison Dutson
The Global Engineering and Water Brigade (GWEB) programs in Honduras are the backbone of Global Brigades' Holistic Model: designing and implementing water systems that provide sufficient, clean water for hundreds of community members each year. Through these initiatives, households can reduce the spread of waterborne diseases, increase their ease of access to water, and prepare their home for future Public Health Projects.
Our local team members play a crucial role in GWEB, going far beyond the usual responsibilities of an engineer. They prepare communities for brigades, lead volunteers, and train community members during construction to ensure the sustainability of the project. We spoke with José Castejón, a Water and Engineering Technician in Honduras, to get his perspective at how working with Global Brigades has changed the way he views engineering. Here is what he had to say!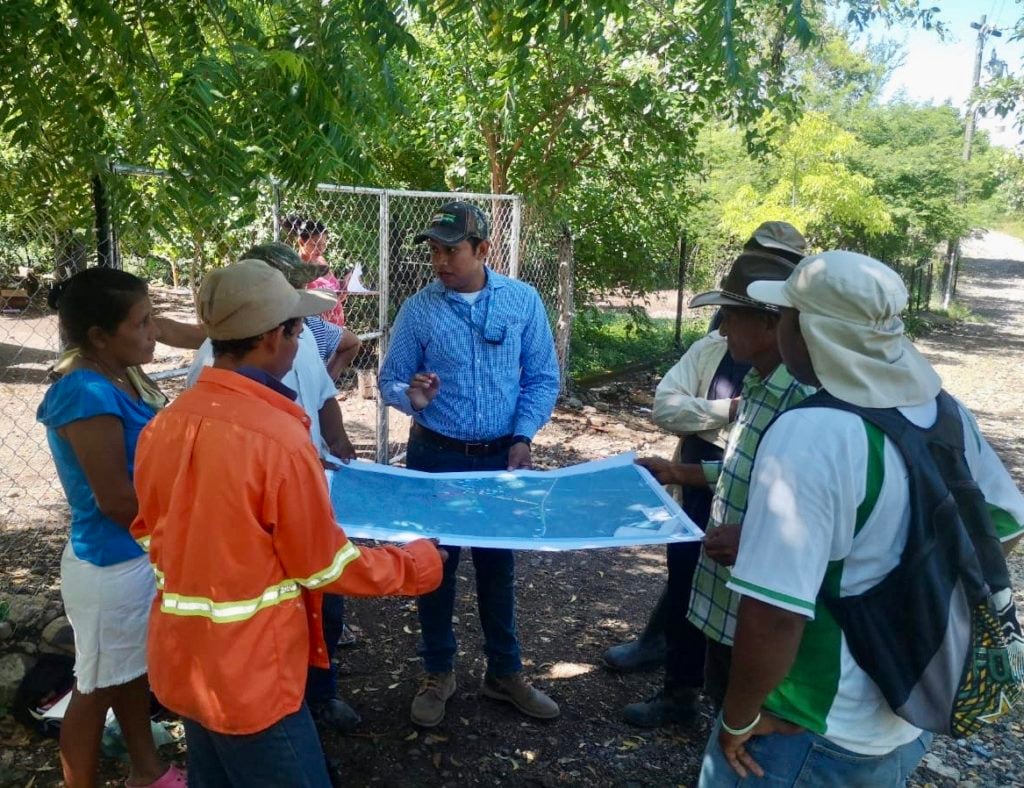 "I started working for GB back in November 2018. So far, It's been almost 13 months of incredible moments and new experiences shared with volunteers, GB staff and community members. I think when you study civil engineering you are blessed, because you get the abilities and skills to work in many different areas of engineering, and you get to serve people.
What I wanted to feel is that direct connection with the people you are working with. I heard about GB and the chance that you have to directly work with communities, the chance to see the faces of those you are working with. With GB, engineering becomes people. You are still working with water, you are still working with pipes and designing, but at the end of the day, the most important thing is to work or to do that because you are working alongside people and providing [access to] water. This means that all the knowledge you received is now being used for the benefit of people, real people that you get to see.
The main success of a Water Project is the people, because they are the ones who perform all the work. To get that, you will have community leaders to guide the project. It's very impressive to see something that you might only see in drawings or designs or excel sheets live with your eyes in the field. Nothing would be possible without their leadership.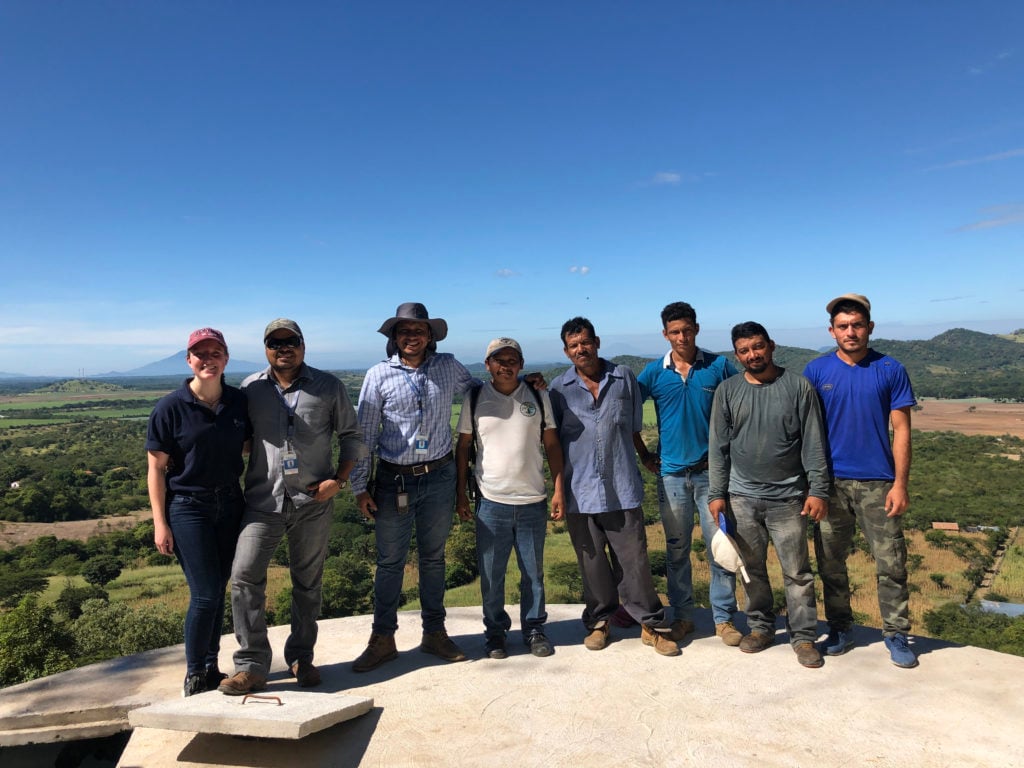 The nicest part of working with community members is learning. You are working with community members, but there is a lot in terms of engineering that you can get from their experience. You are designing, of course. You are applying formulas, equations, and engineering knowledge. But the knowledge you get from community members is something very valuable. It's something mutually shared with student volunteers.
The other good thing is that you see leadership with your own eyes. In many cases, [the community leaders] are not well educated… they didn't go to school, high school, or university but they were born with all the necessary skills to develop their communities. They are people who love to serve, they are people who don't get paid, they don't get any salary for what they do, they just invest their time and they think about their future. They are visionaries. They get to think 'within thirty years what is going to happen to my children, to the children of my children.' They are people who see beyond what regular people will see.
I have had two very special moments, and both are kind of recent. The first one is in the community of Chandala, which is my first design to actually be built…just talking to people, they will share the fact that in the past they needed to go and tell the neighbor to close the faucet because they needed to open their own, or they needed to close a valve in the distribution network for a special sector to get water. But now, everyone can open their faucets at the same time and they get water. They don't need to worry about anything else!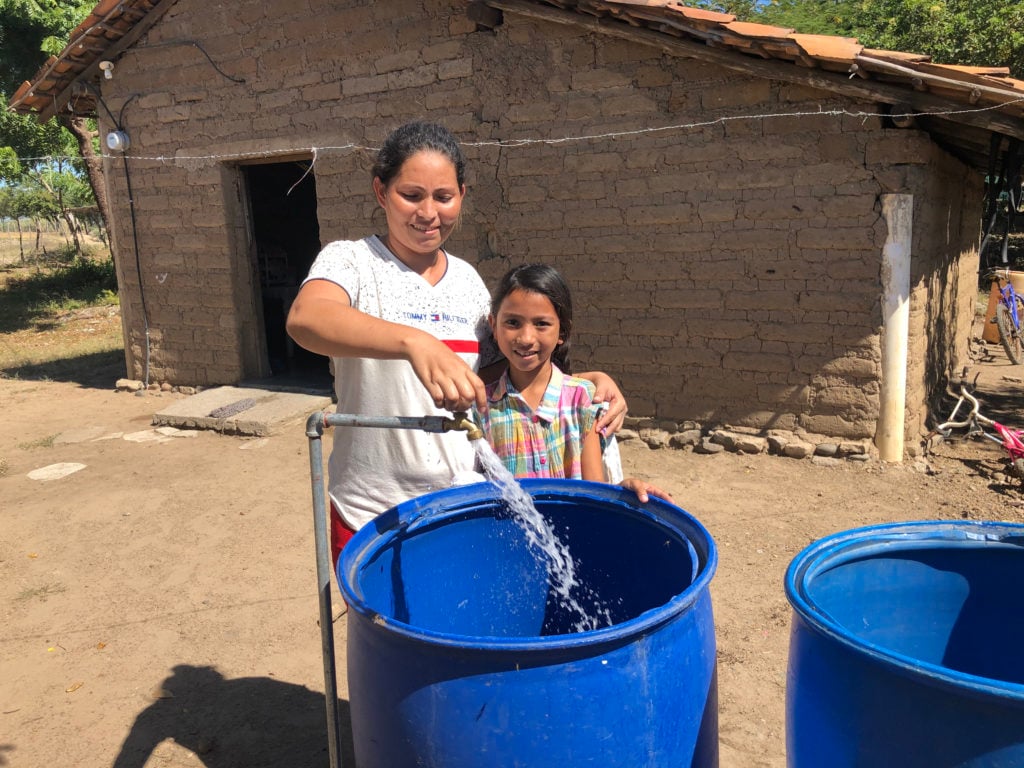 The second moment was during our visit to Estiquirin. This is a community that didn't have a water system, and this was the first time they opened their faucets…you get to see the faces of the people, very happy, receiving the water for the first time, just enjoying knowing that these children would have a faucet… they don't need to worry now as their parents and grandparents did in the past."
José's gratitude for the opportunity to work with volunteers and community members on these ambitious projects is shared by our entire Global Water and Engineering Brigade team. With the addition of Engineering TeleBrigades, we are looking forward to another brigade season and invite you to join us as we turn engineering and blueprints into people and lasting impact!
To read more engineering perspectives from José Castejón Villalobos, check out his blog article entitled Engineering Essentials for Clean Water: Good Design, Great Leaders, & The Heart of a Community in Honduras.